ok, my neck is totally kinked. i've been working on putting these photos together from our great trip to Boston/NYC for way too long.
thanks to my mom for planning and organizing such a fun get-together in two fabulous cities. I have never been to Boston, so I was anxious to fall in love with the place....and I did. What a cool place. Great parks, great accents, and good food--i.e. Boston Baked Beans :)
The kids had a blast with their cousins--walking all over the city, swimming in the hotel pool, staying up late and watching movies. Sabe, Brian, Camille, Jaxon, Cole even scored to tickets to the Red Sox/Yankees game. I really wish I could have been there to see the look on Jaxon's face. What a fun, first experience for him.
I hope these photos show how great of a time we had being together as a family and making some awesome, new memories.
BOSTON
Our first stop was the Public Gardens, and we parked right across the street from the Four Season Hotel--just in time to see the entire team of the Cleveland Cavaliers walk out and get into their cars. Soooo cool----Shaq is HUGE.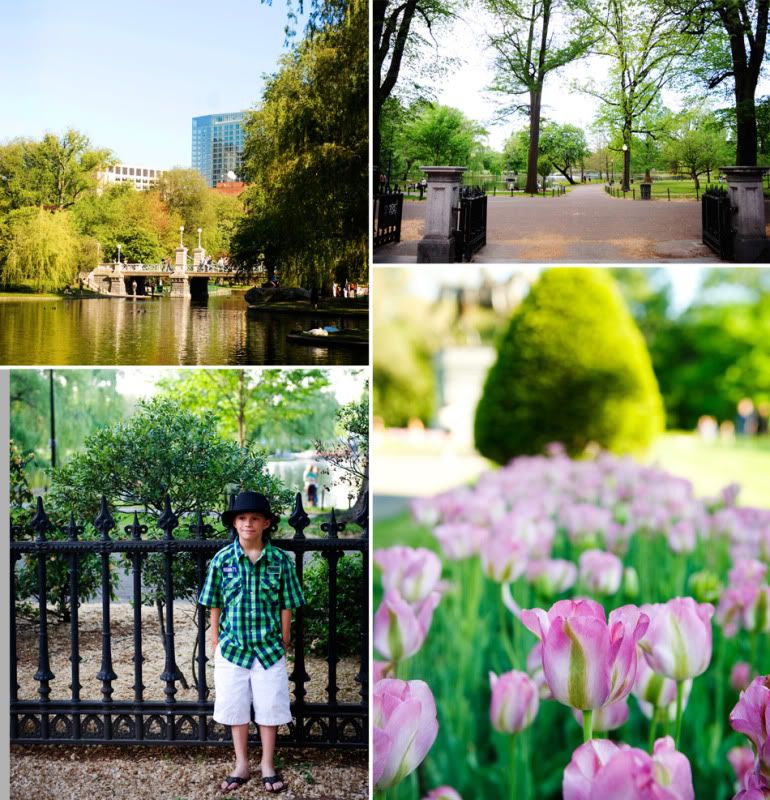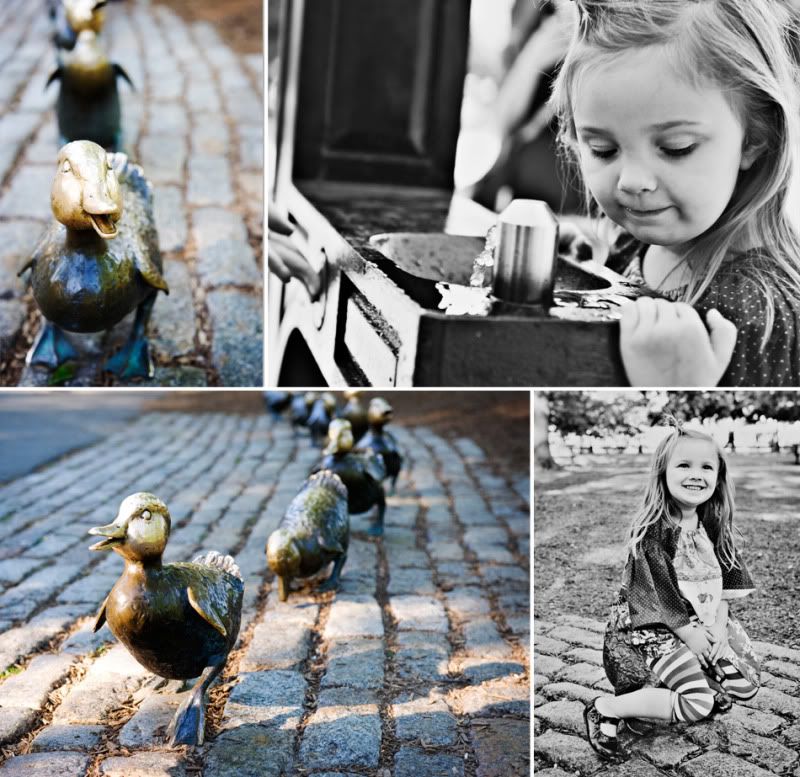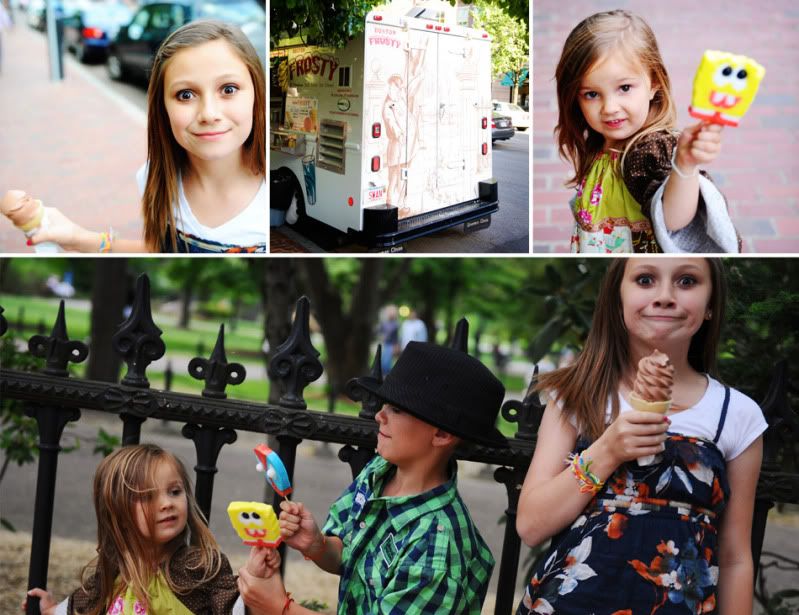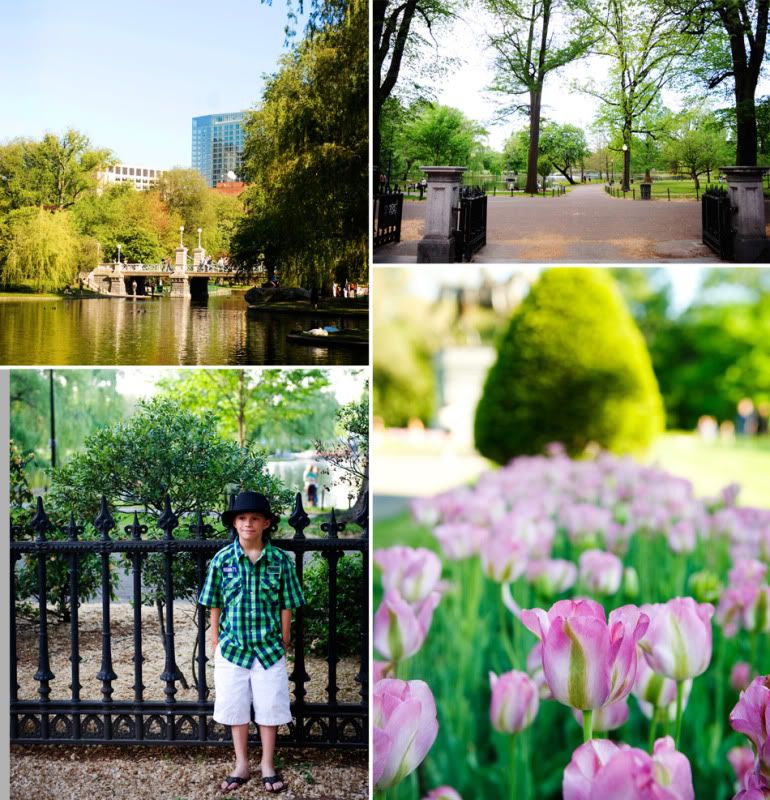 On day 2, we went to the Harvard Science Museum. It was really cool. We also walked around the Harvard Campus. Even cooler. I was trying really hard to find a husband for Olivia, but it just didn't happen that day. If I would've been a little smarter, I would have married a Harvard nerd.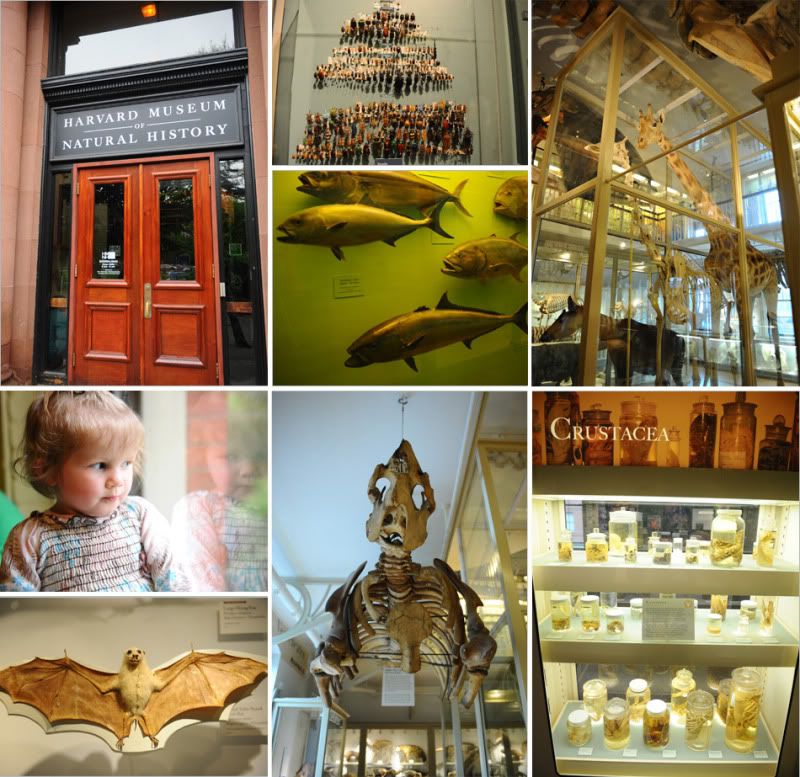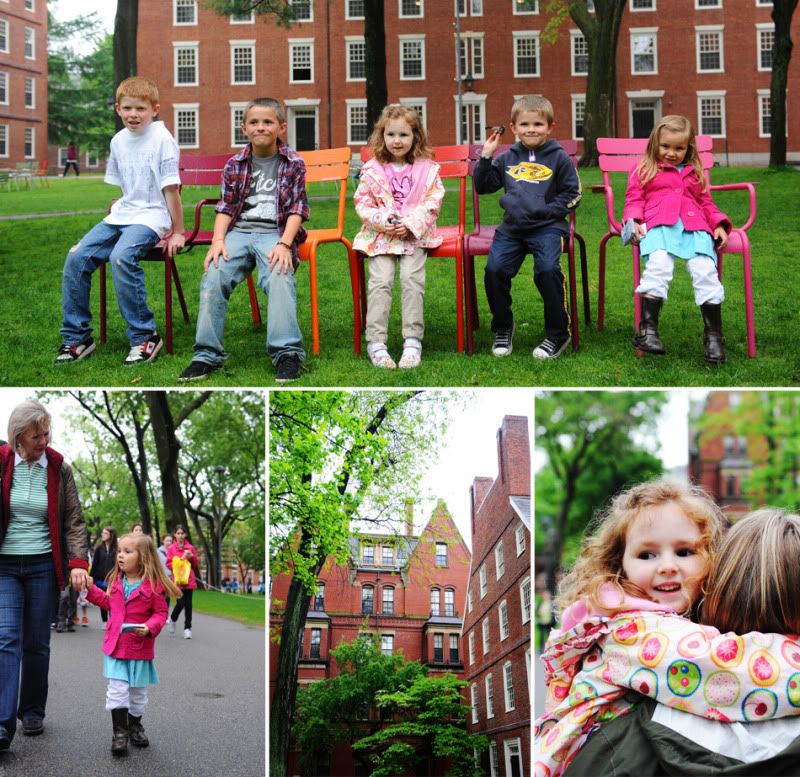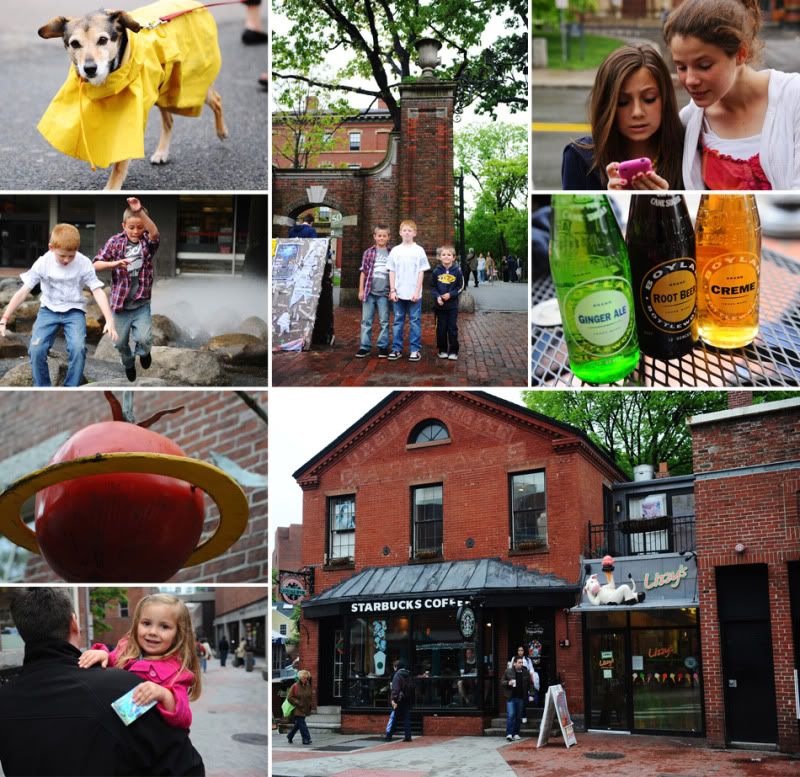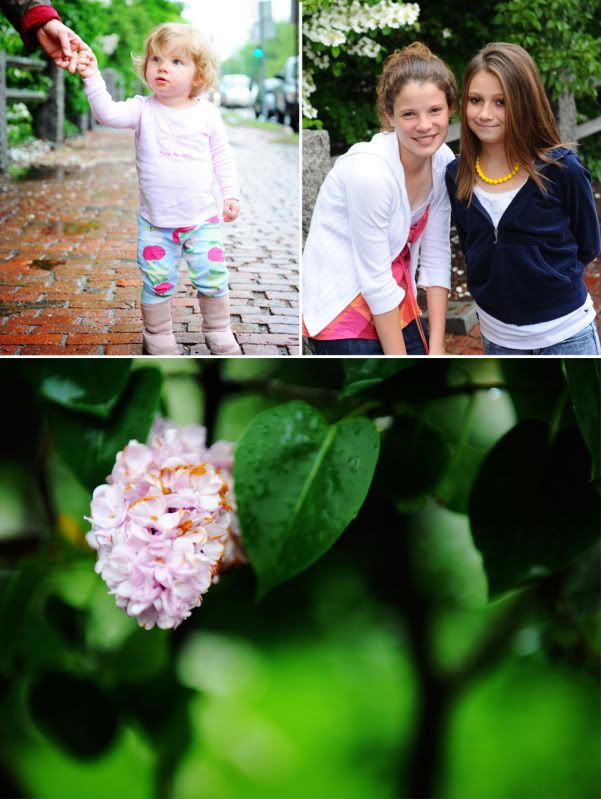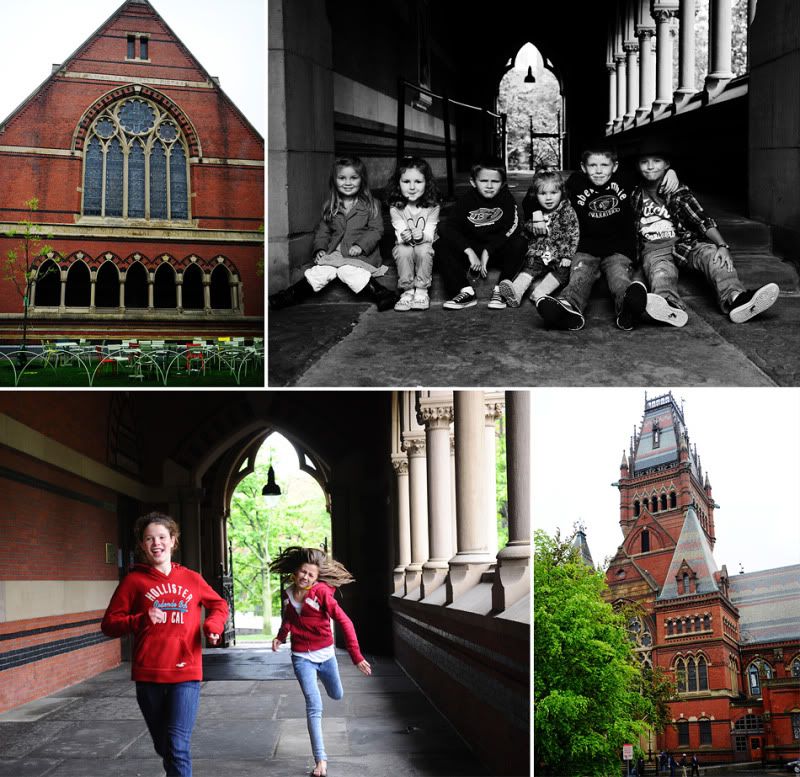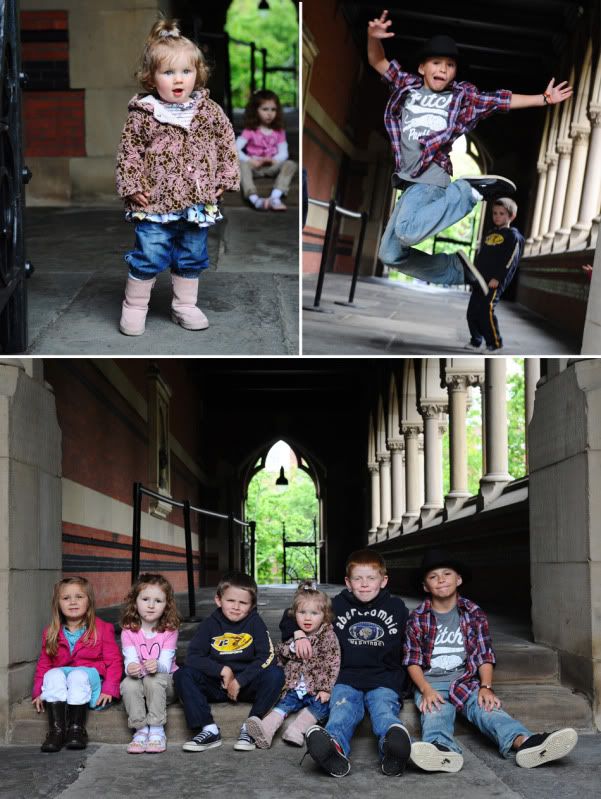 On day 3, we walked the Freedom Trail, ate and shopped at the marketplace, and then headed back to the Public Gardens to ride the Swan Boats. My family was too lazy to walk back, so we rode in the Pedicab. That guy had to work his butt off on that bike pulling the 5 of us, windy day and all.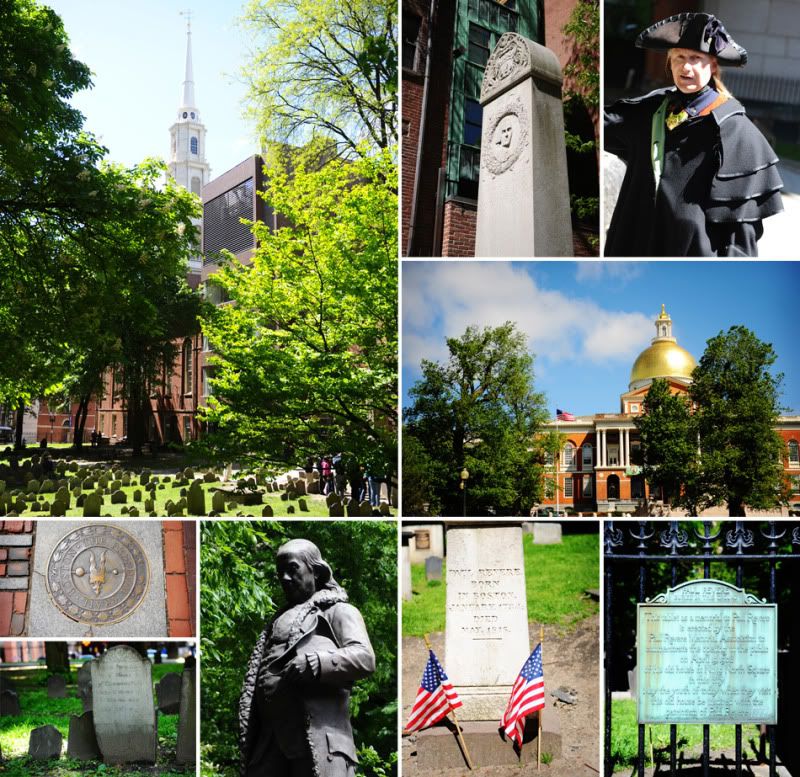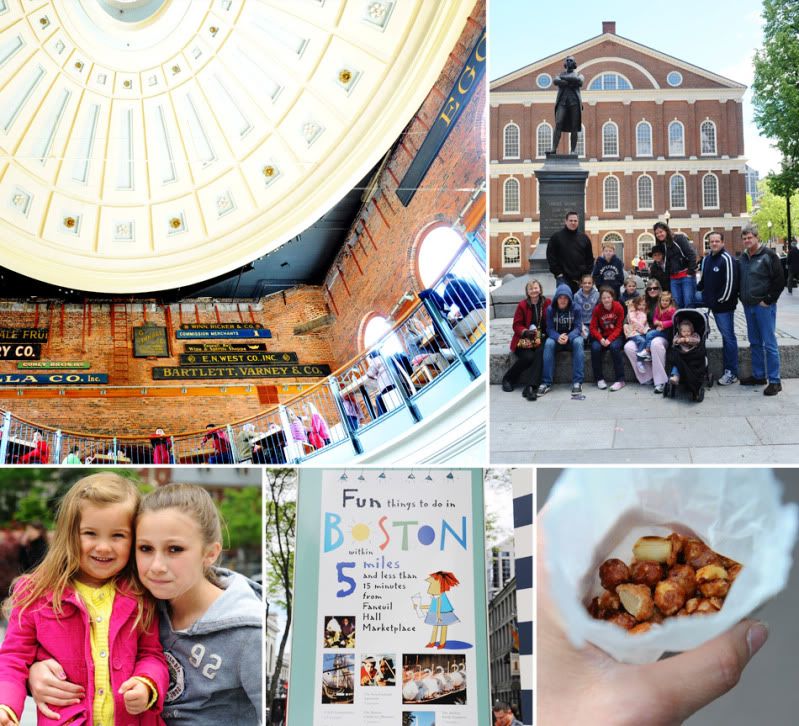 and on Day 4, we drove to NYC and had a blast. It was short and sweet, but I do LOVE that place. My most favorite memory was waking up early the last day with Olivia and Jaxon (Sabe stayed in bed with little Izzy), Camille & Holland, and we took a cab to Central Park and just walked around. Loved it. We met up with mom and Michele and then said our goodbyes. Until next time...