Monday, November 28, 2011
We are so thankful for the family we are surrounded by. My kids have been blessed with cousins that are more like siblings and I have in-laws that are more like my own brothers and sisters.
Thank you to Jennifer and Justin for hosting our large group this year!
We had sooooo much yummy food!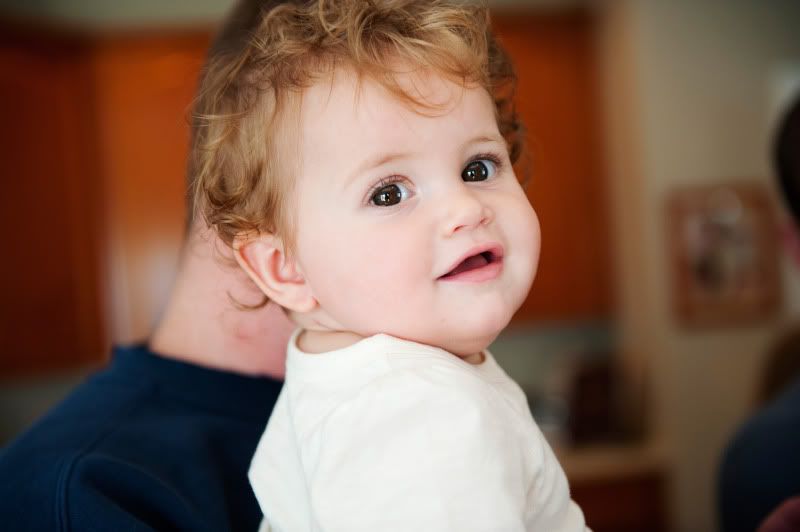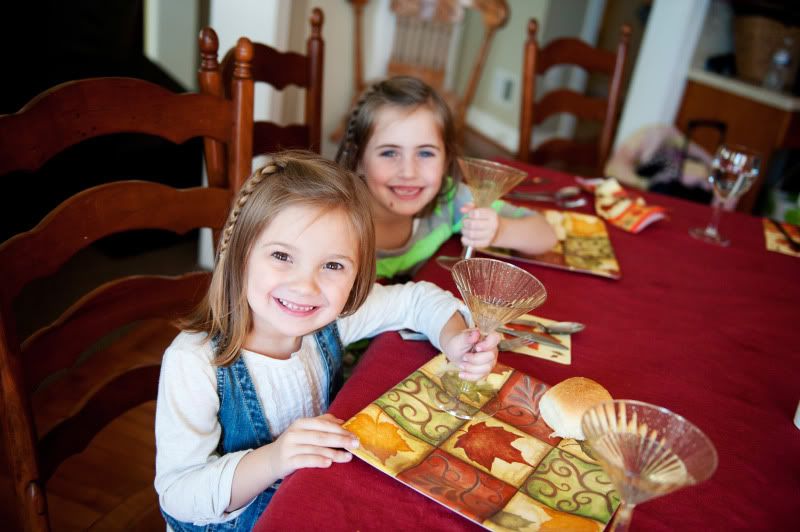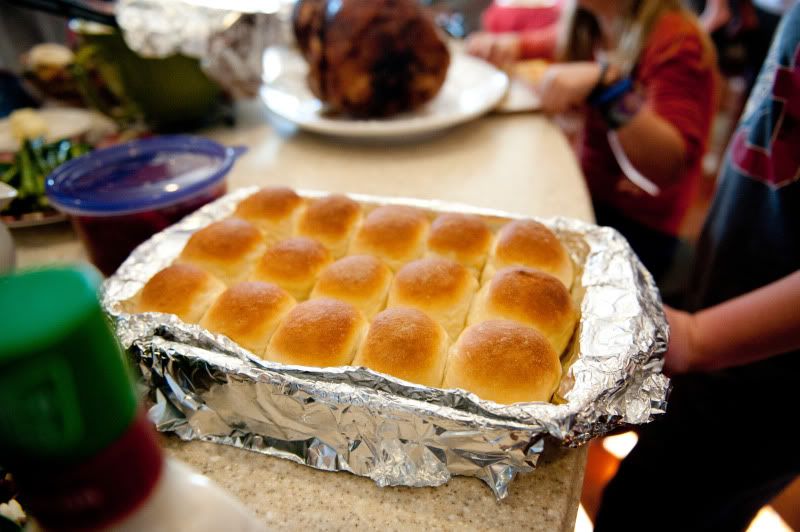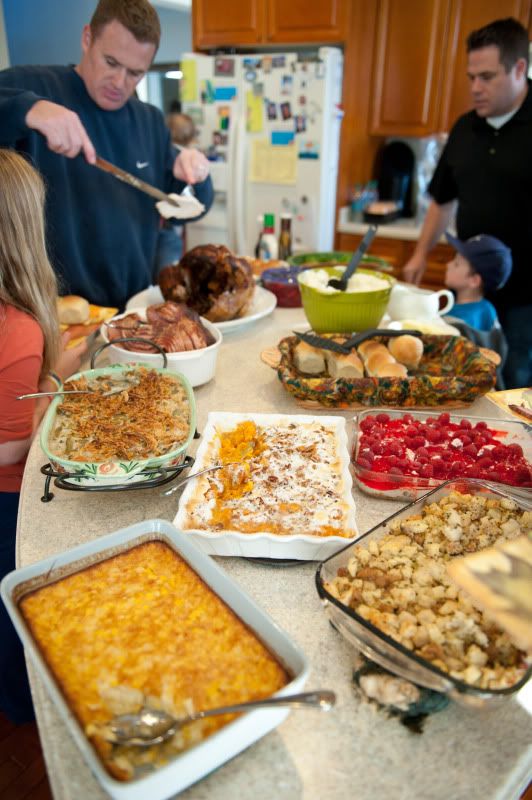 Regan always fries the turkey and its DELICIOUS!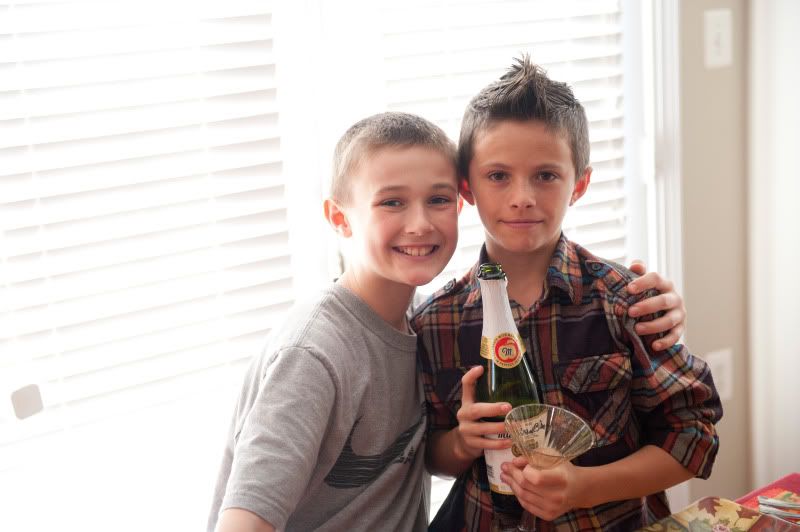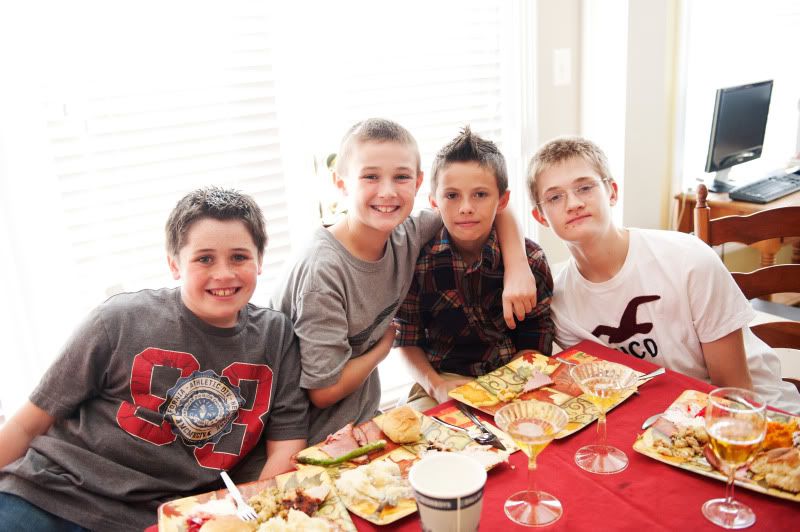 apparently, Jaxon really like his meat on bones!
I think a few of the dads paid Jaxon and Mason to do the dishes :)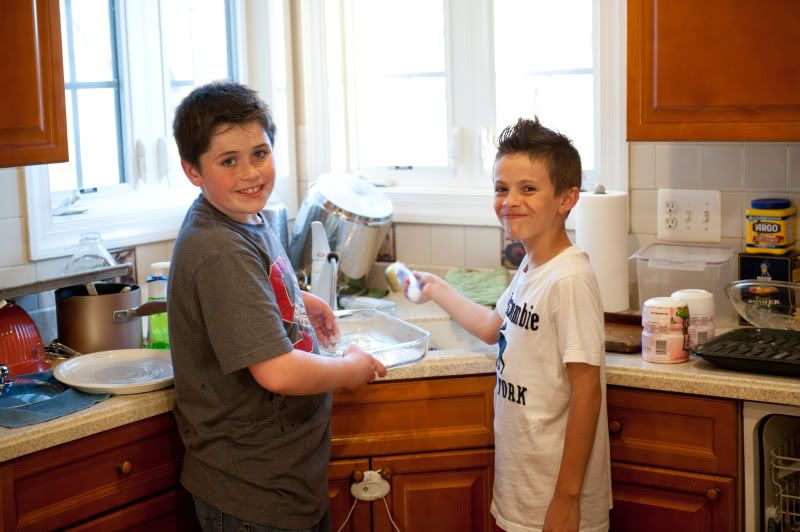 Posted by

Jennifer Anderson
at 10:45 AM
2 comments