It was no surprise that Ashley went above and beyond for Avery's first birthday. Every detail was so adorable and I am so inspired to be more creative when it comes to parties and entertaining, instead of relying on Target and Party City.
Here are just some of the details...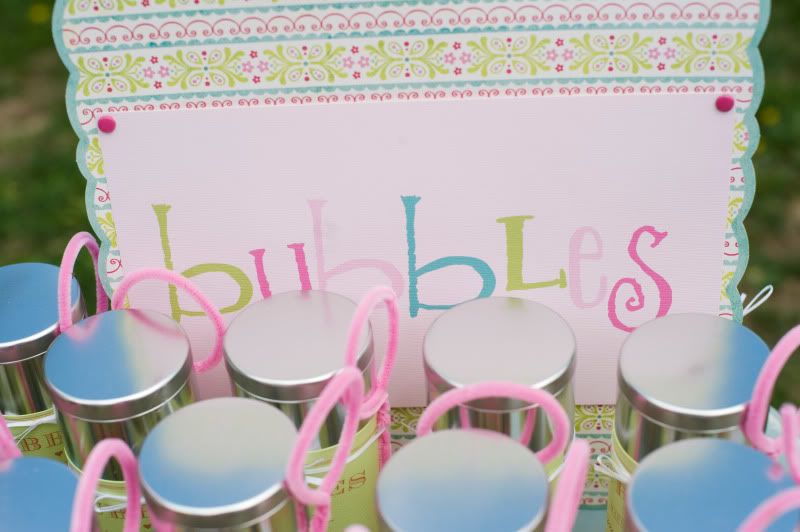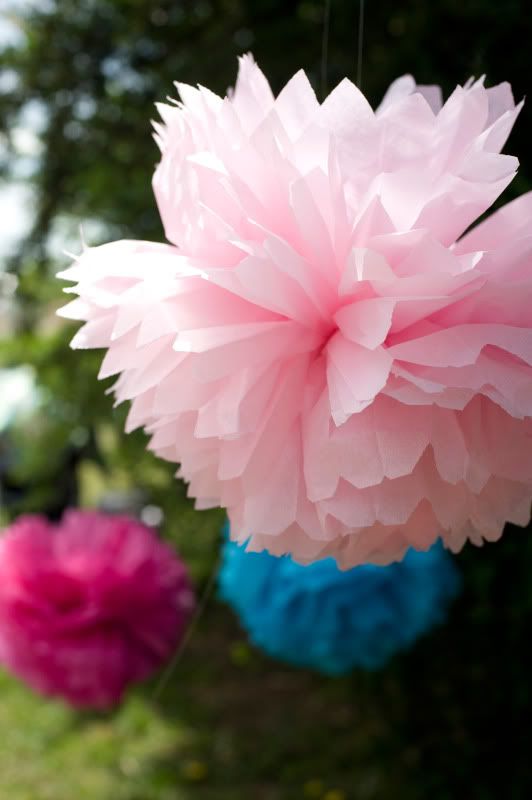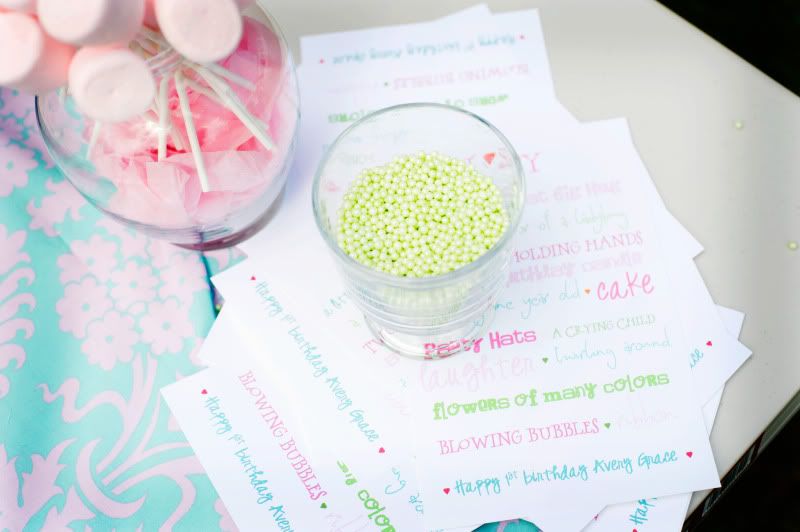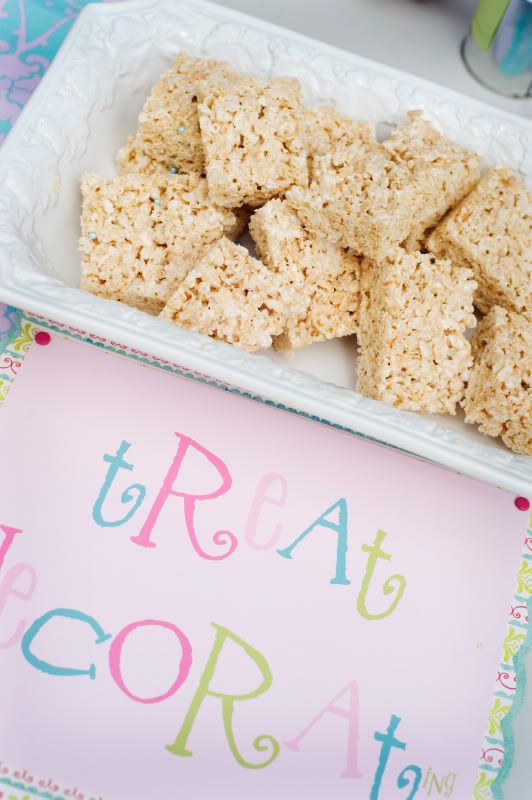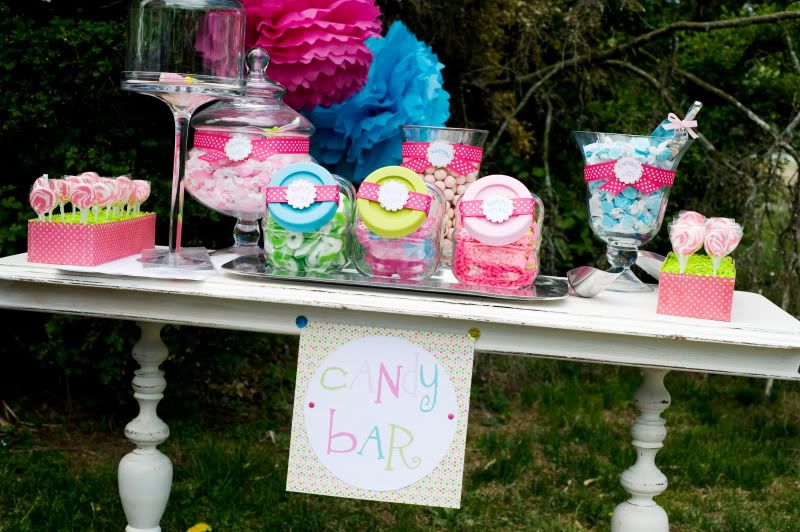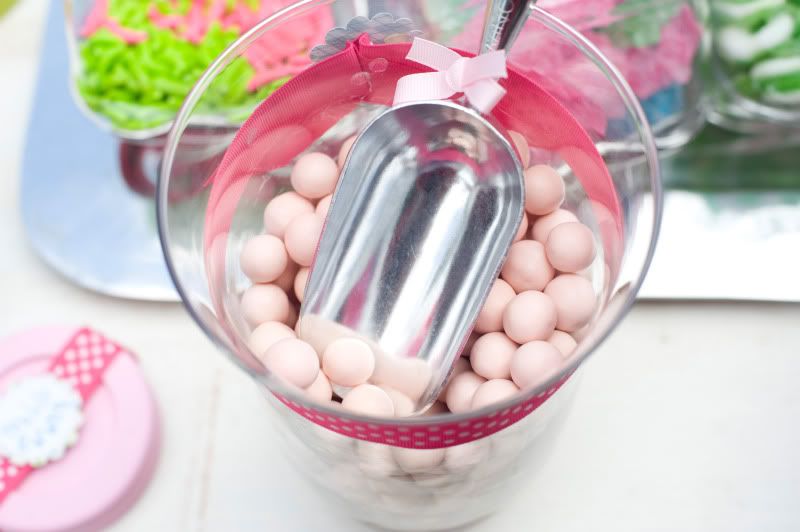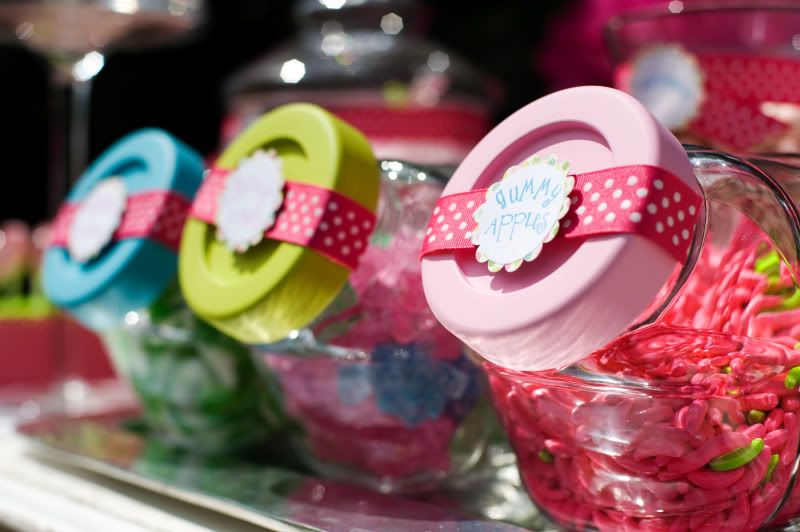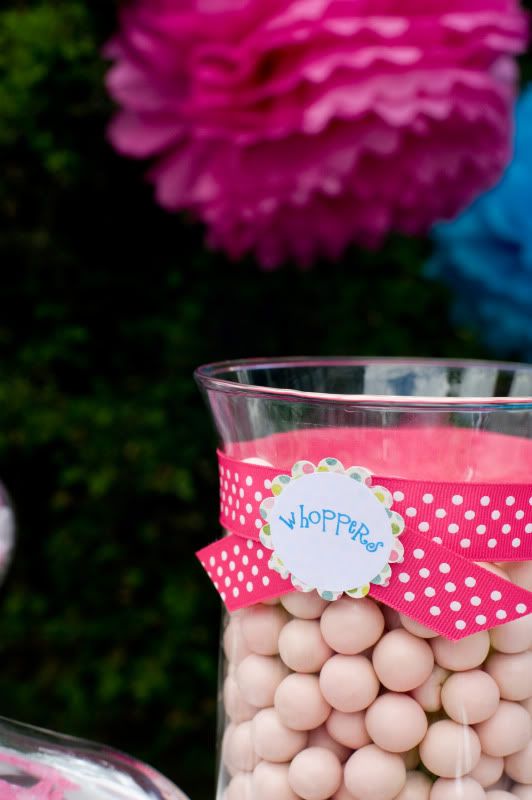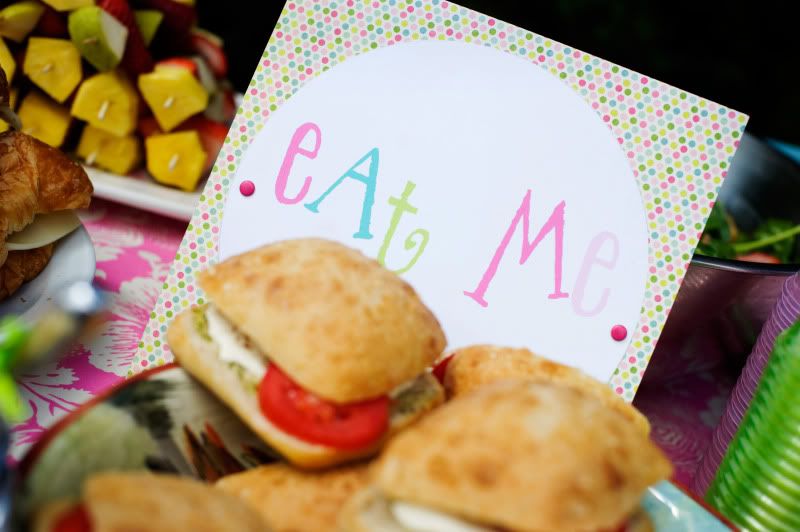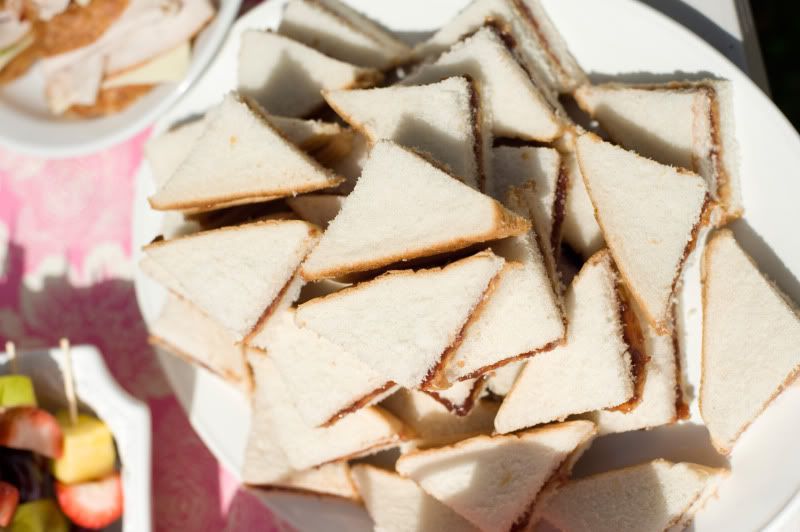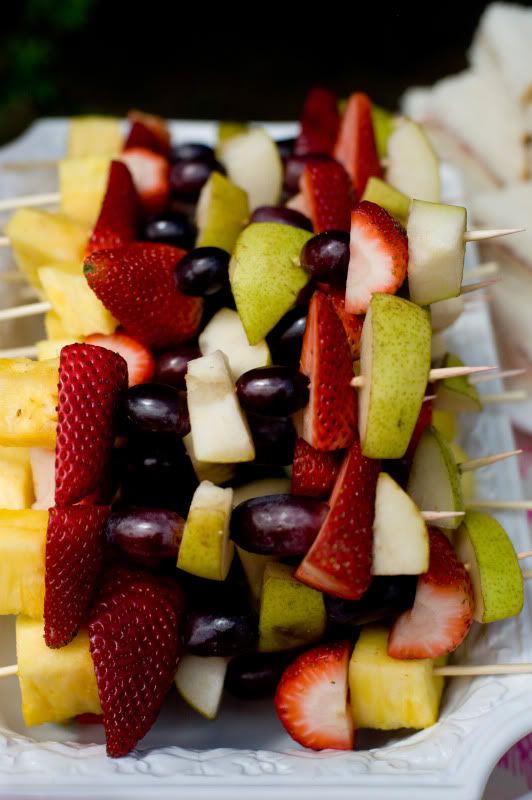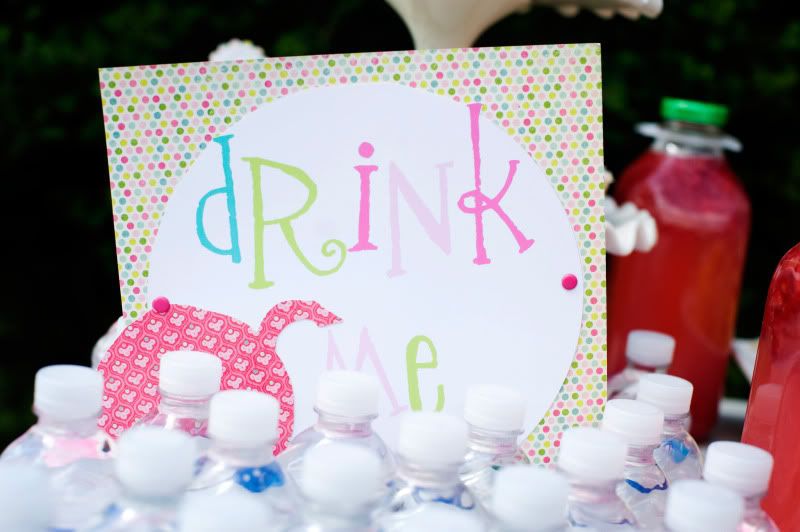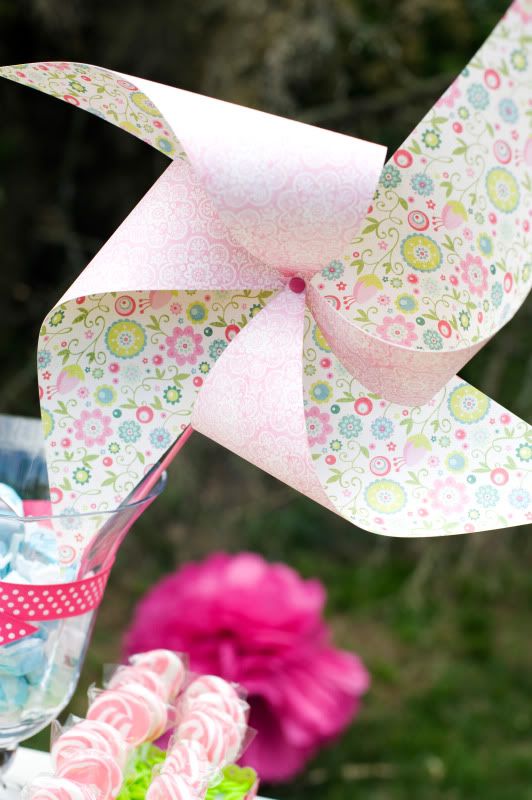 and this is how you eat a cupcake...