Monday, December 13, 2010
One minute I'm on the phone with Heather giving her tips on how she could take some photos of her new baby Jack, and the next minute I had a ticket to WA. My mom (and dad) were generous enough to give me a free ticket so I could go and photograph this newest addition to the Williams fam. I was so excited to do this for Heather--it really meant a lot to both of us. What made it even better? Camille and Ashley made the trip from Seattle to come and party with us too. Soooooo fun.
Because Jack's photos will be an entirely different post of their own, here are a few photos of the rest of the cute faces I got to see.....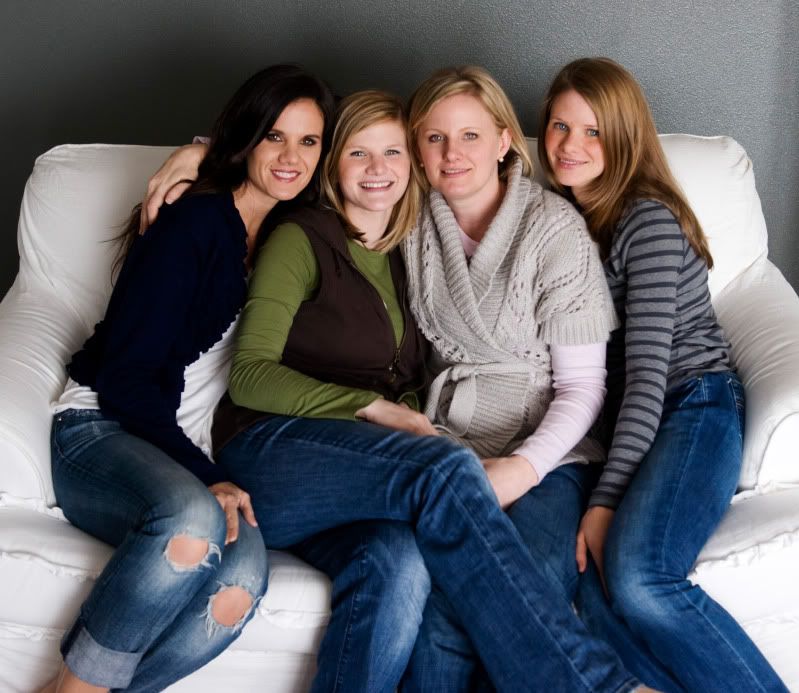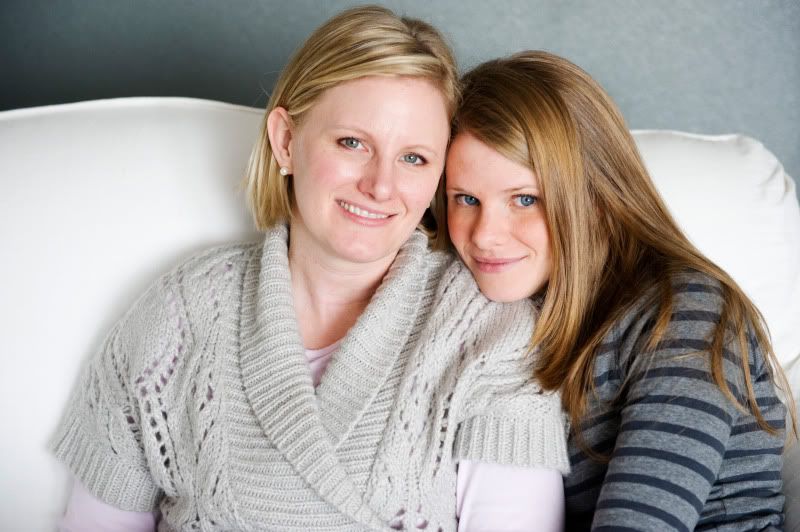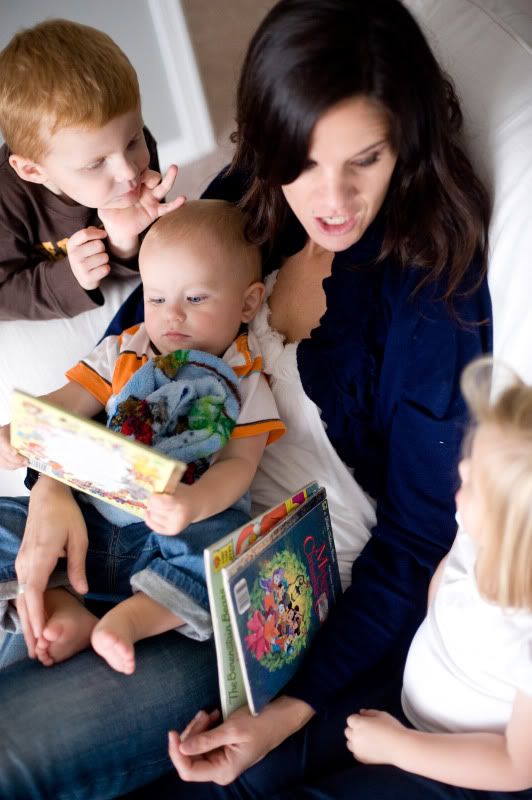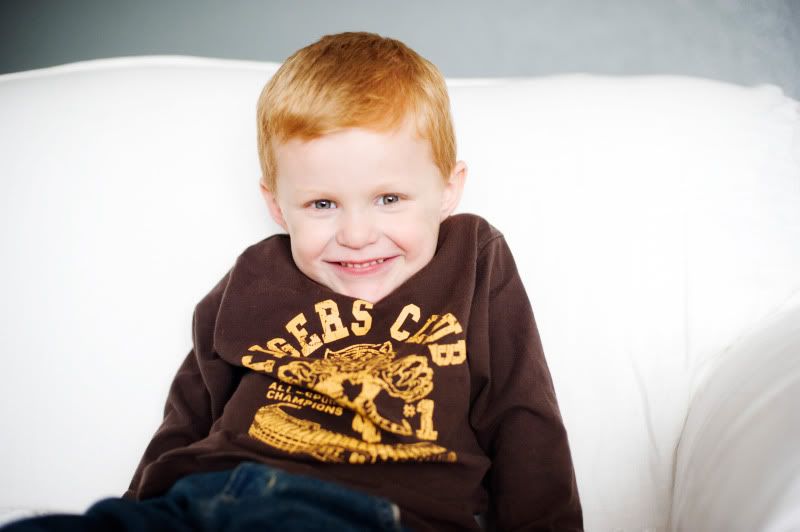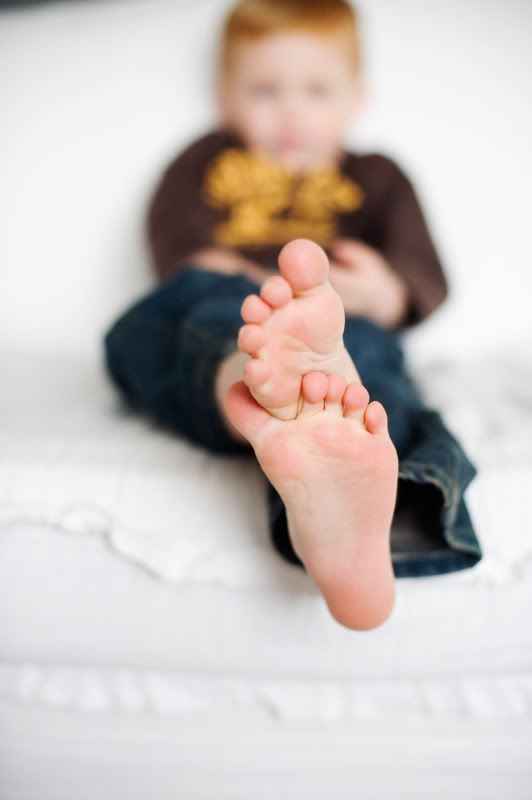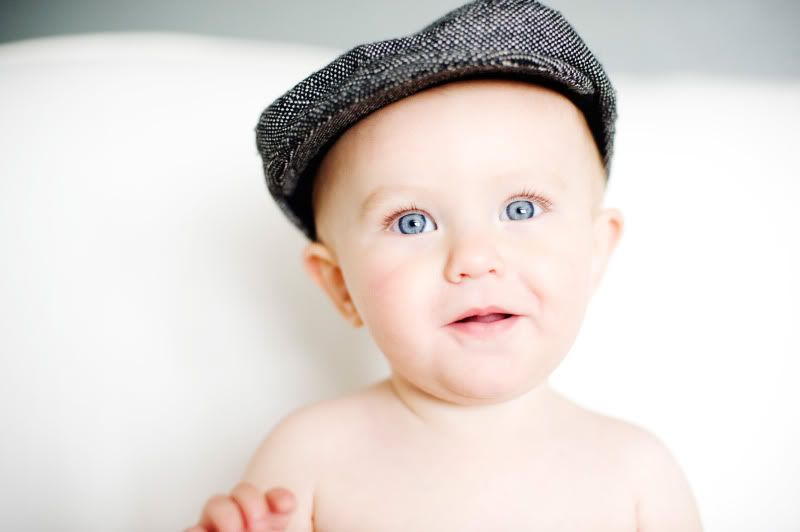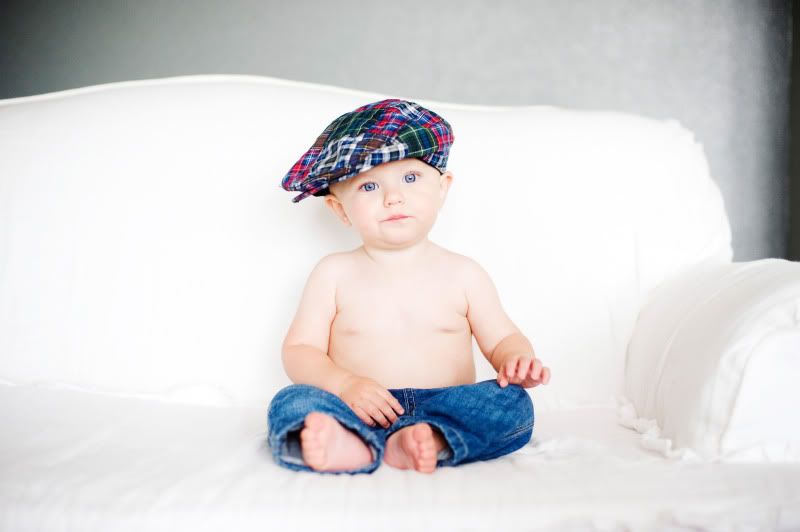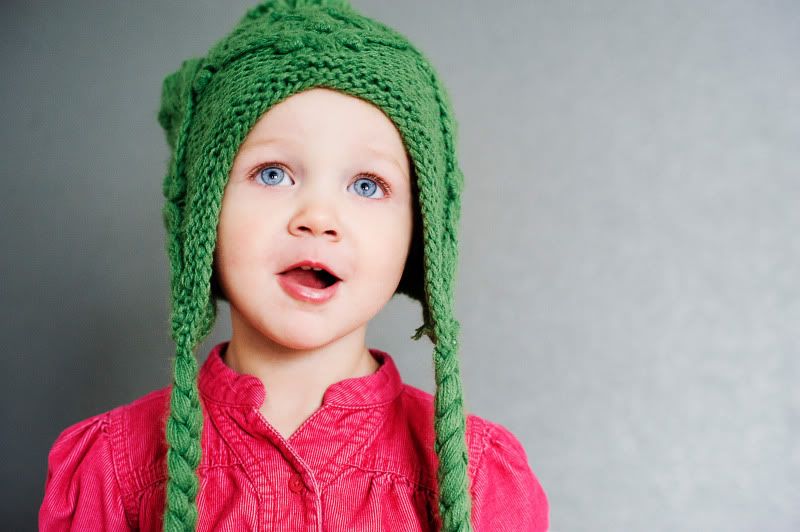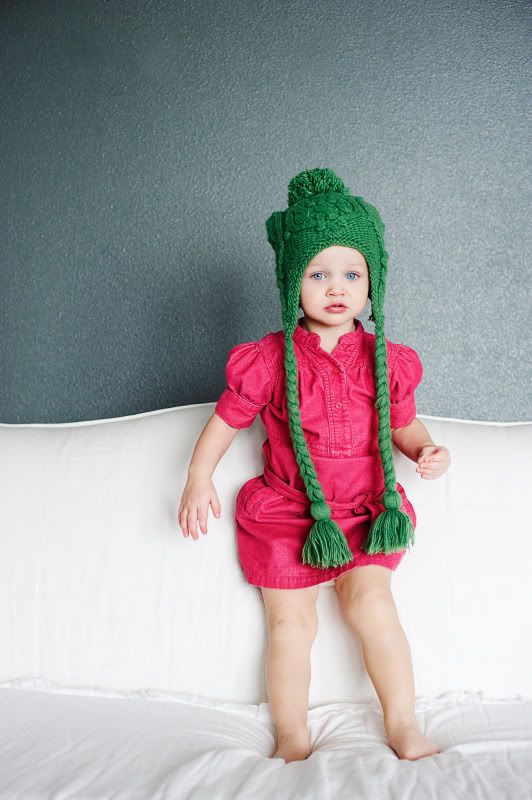 Posted by

Jennifer Anderson
at 12:26 PM
3 comments