we celebrated Sabe's birthday on Saturday night since his real birthday (June 28, if you must know) is in the middle of the week and we all know how crazy and stressed the middle of the week can be! his birthday wish was to go stuff ourselves at our all-time favorite Mexican restaurant, Casa Gonzales. Oh, how we love that place. their chips and salsa are a meal in itself, lots of drink refills, and yummy authentic food. i am so happy all the Andersons could make it!! it meant a lot to Sabe and it was a really fun time being together.
after dinner we went and ate cupcakes in a park and let the kids play.
happy early birthday, SABEY BABY!!!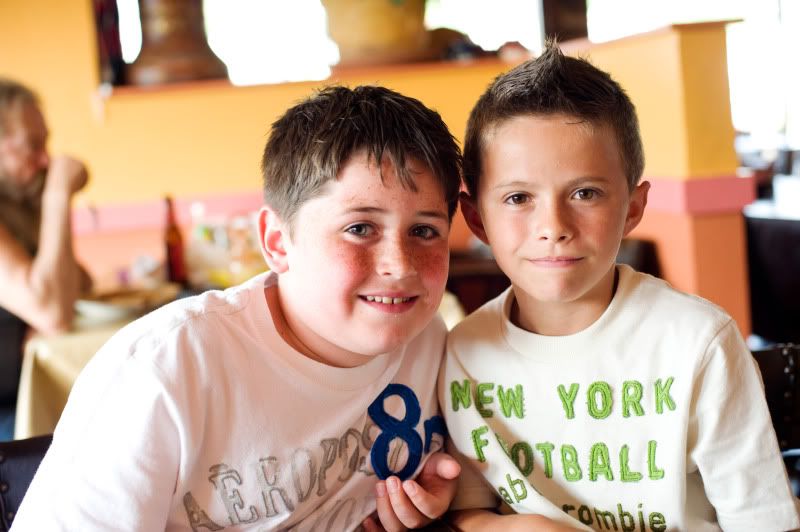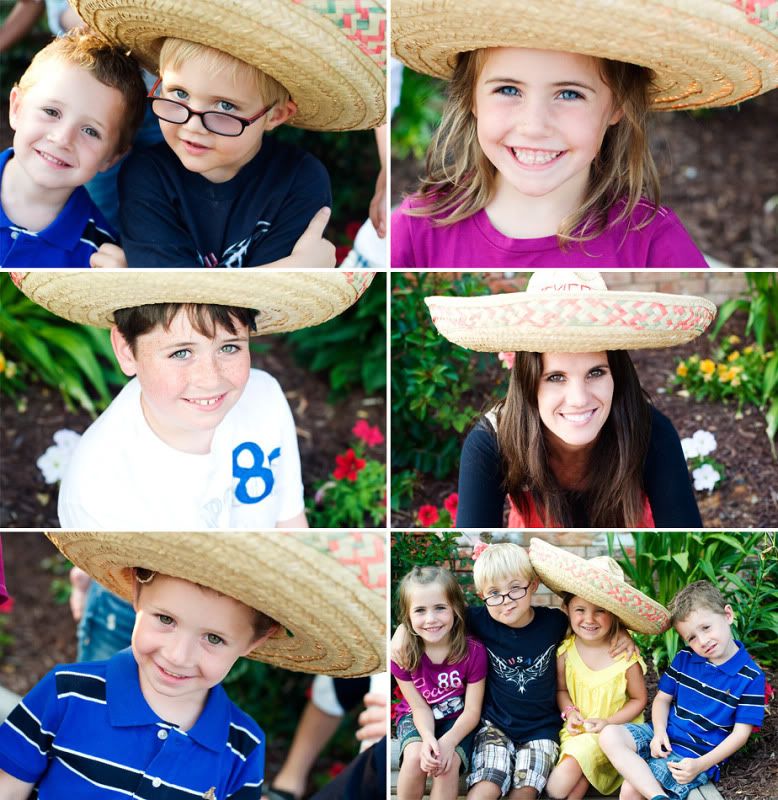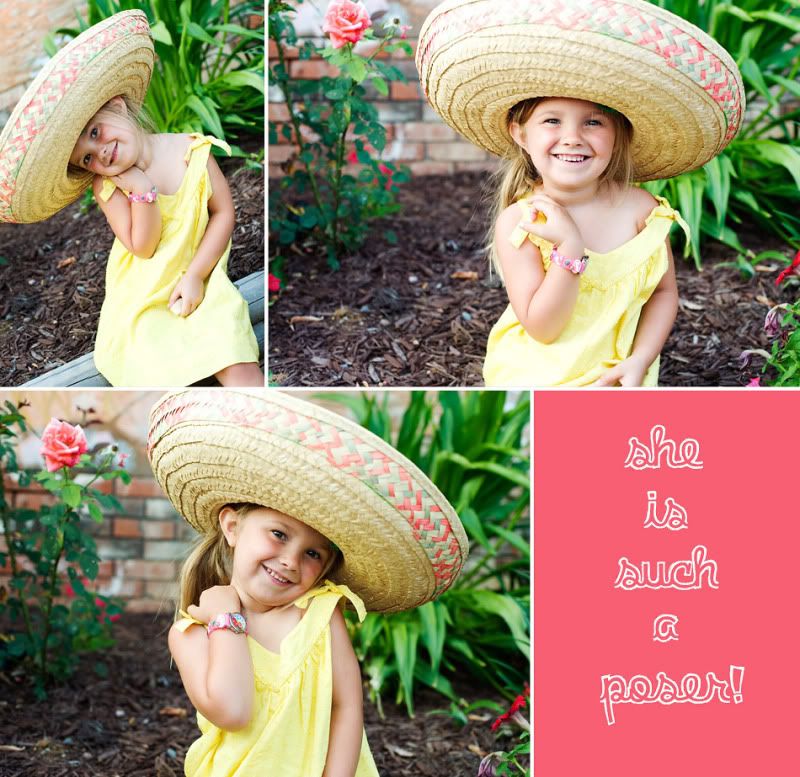 I swear Sabe doesn't smile on purpose. you little punk!