Friday, September 10, 2010
Posted by

Jennifer Anderson
at 2:05 PM
2 comments
So after Isabella got her 14 hours of beauty sleep (not joking), she was rudely woken up with her mean mommy rushing to get her in the tub. i blow-dryed her hair since it was a chilly morning and we hopped in the car and headed for the orchard. i am the biggest procastinator (sp?) on this planet, and I promised this Etsy designer last night---oops!
Izzy was thrilled to pick some apples after a few poses and it made for a great morning. the crazy orchard lady yelled at me for parking in the middle of the road--nice, huh? And then we headed for Giant to get us some caramels, candy corns, and M&Ms to make some yummy carameled apples. Liv and J-j will be soooooo happy when they get home from school!!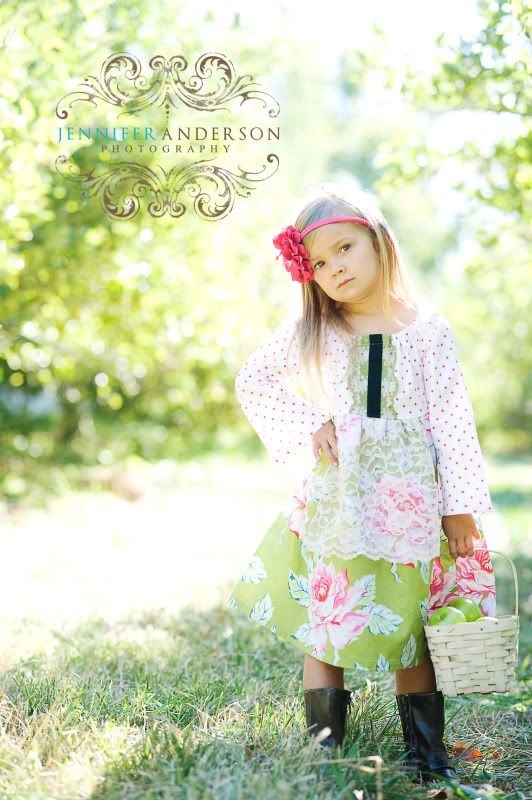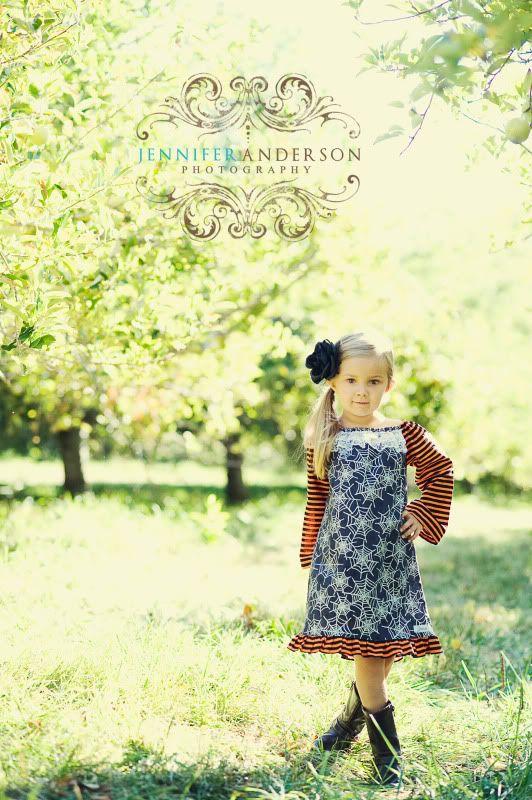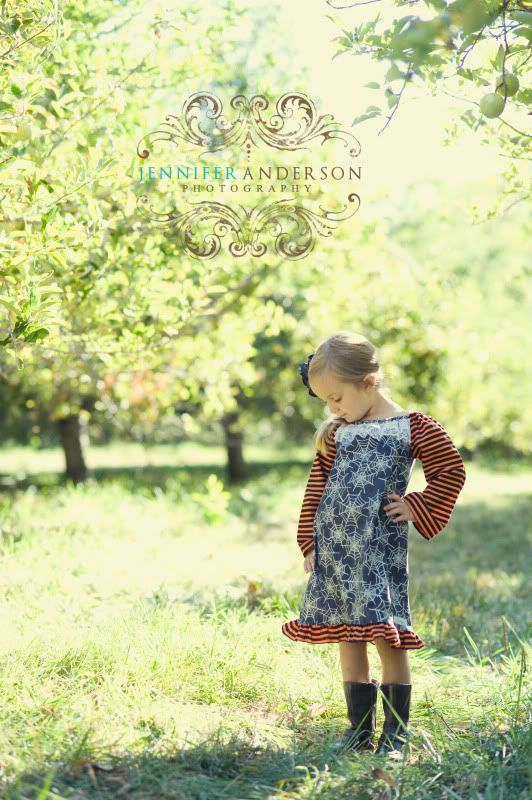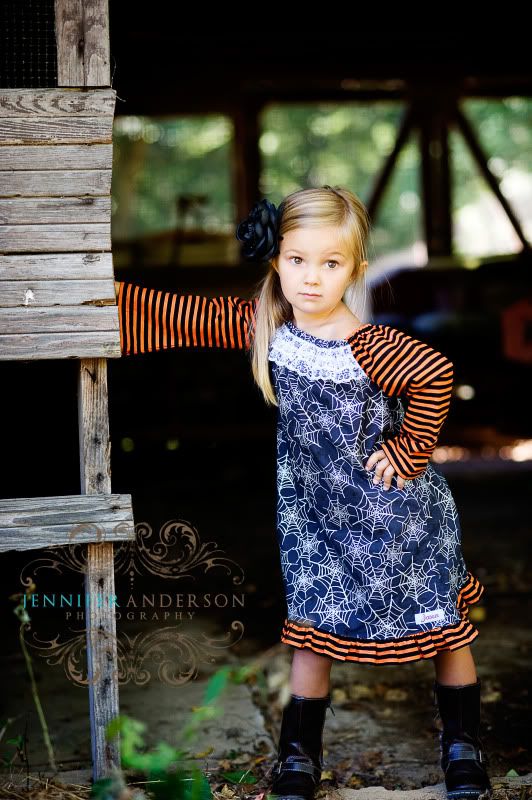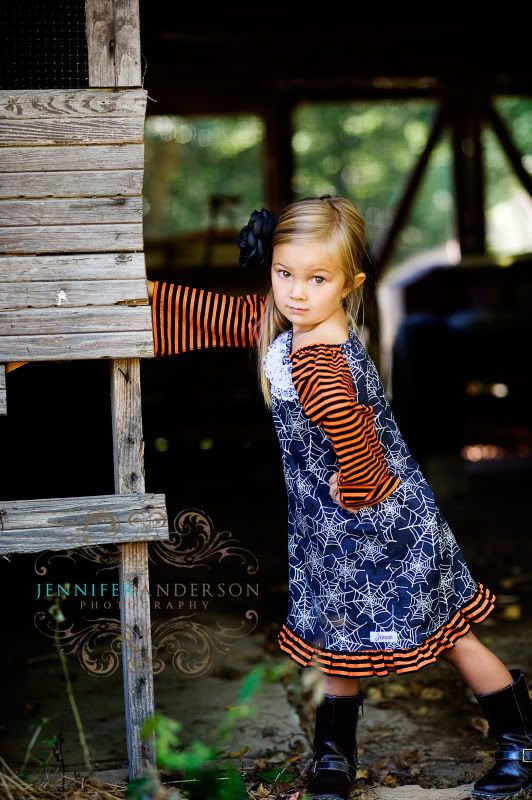 Posted by

Jennifer Anderson
at 9:25 AM
7 comments
Wednesday, September 8, 2010
i've lost track of how many years the Andersons have made summer trips to Lake Anna. all i know, is that my kids look so forward to being there with their cousins. we have rented a different house almost every year, and this year we found the BOMB of a house. the house sat on a peninsula with a the most gorgeous views--complete with a football field, basketball court, a great dock, and the perfect sandy beaches. the house was so great for our family. we had yummy breakfasts, delicious dinners. the boys fished all day and i'm pretty sure they caught all the fish in the lake. the little ones jumped off the dock over and over and over again. the brothers played some mean games of bball and we even played a fun game of football. and right before we left, we made sure to book that house again for next summer...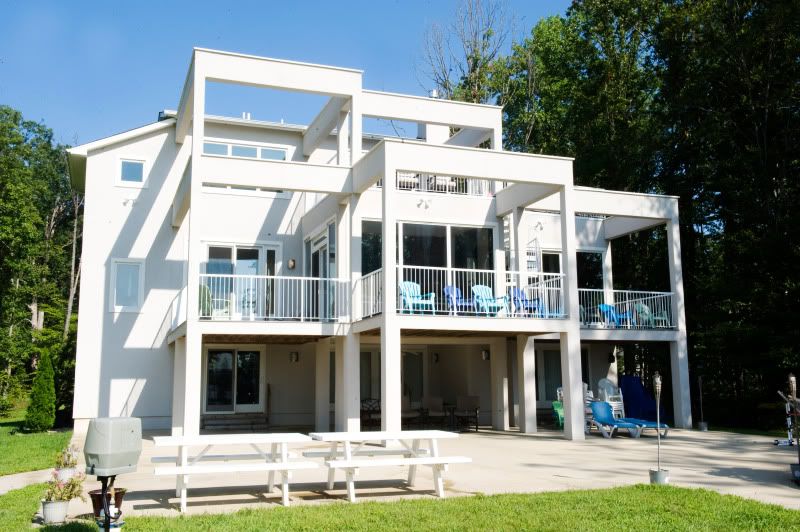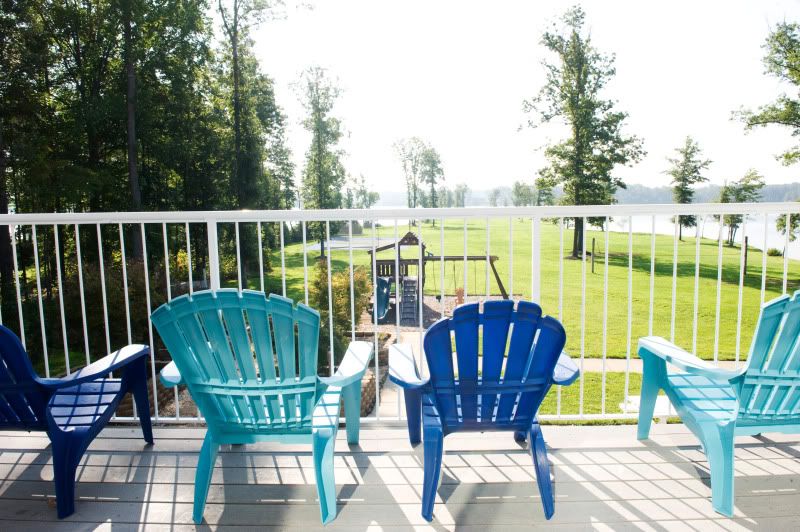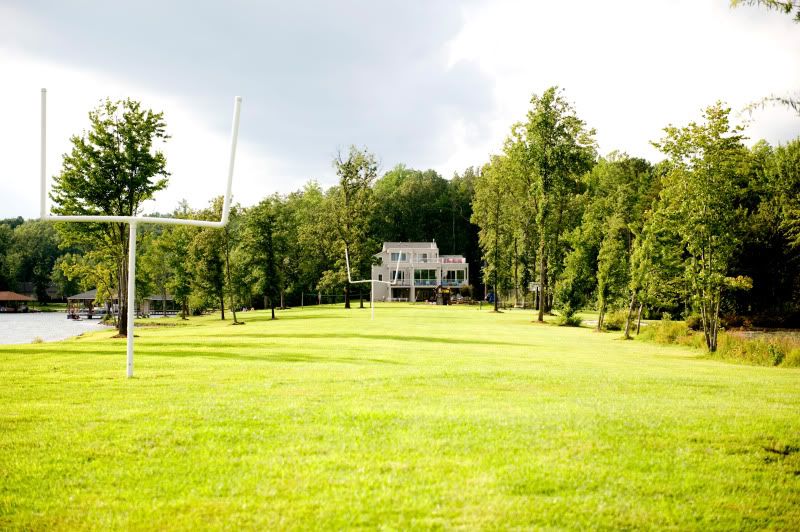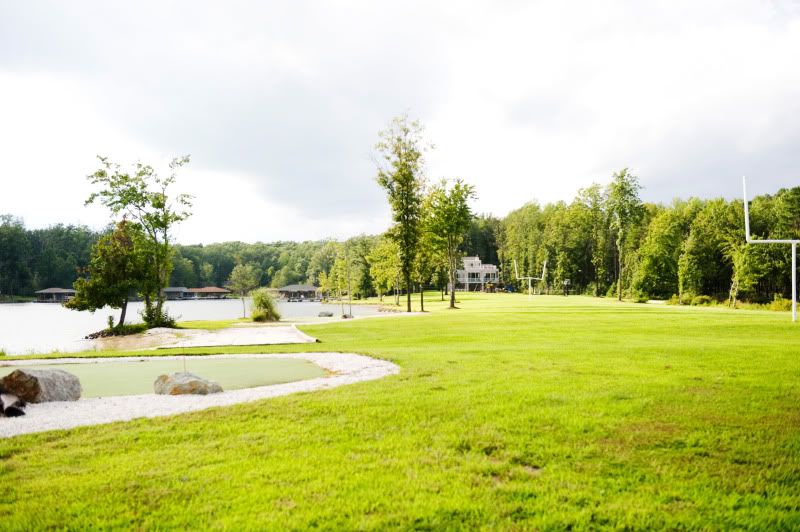 there's always a skateboard laying around:
the water at Lake Anna is so warm...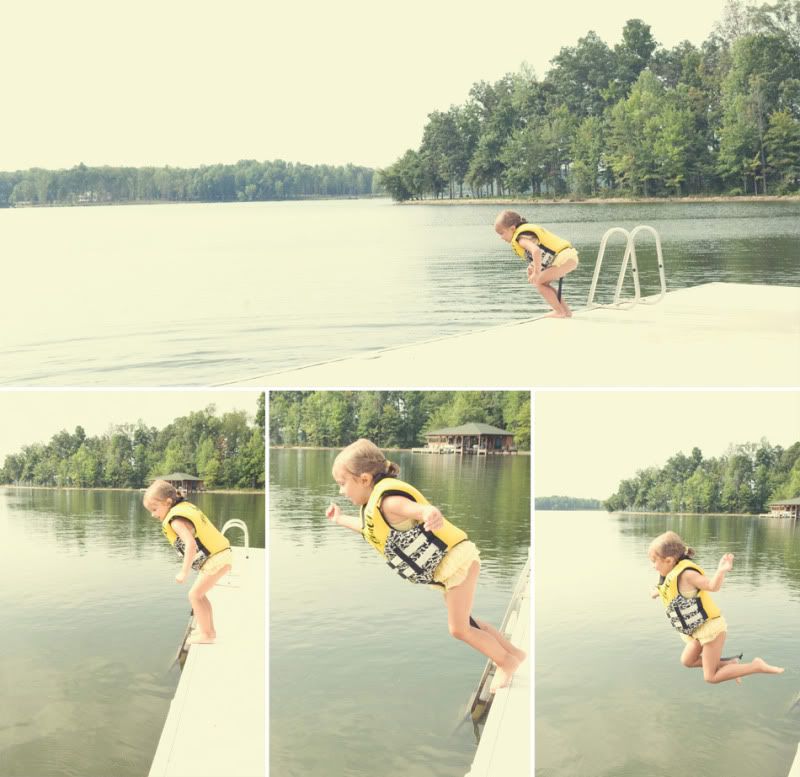 cute, little Avery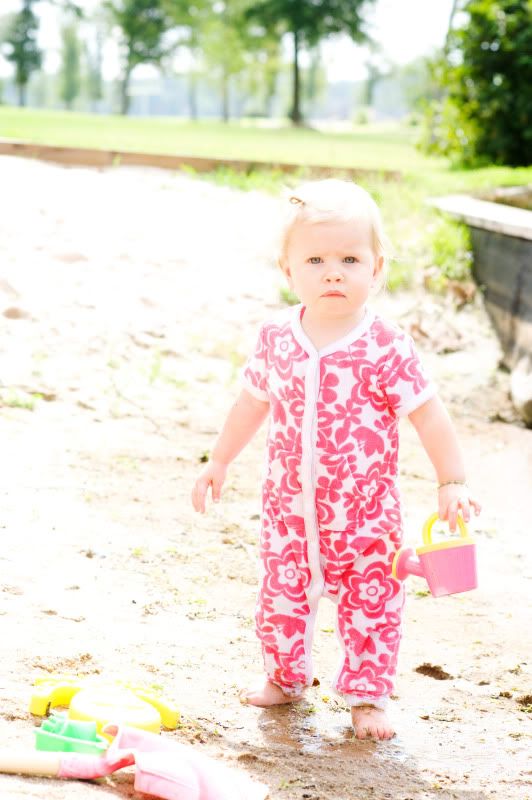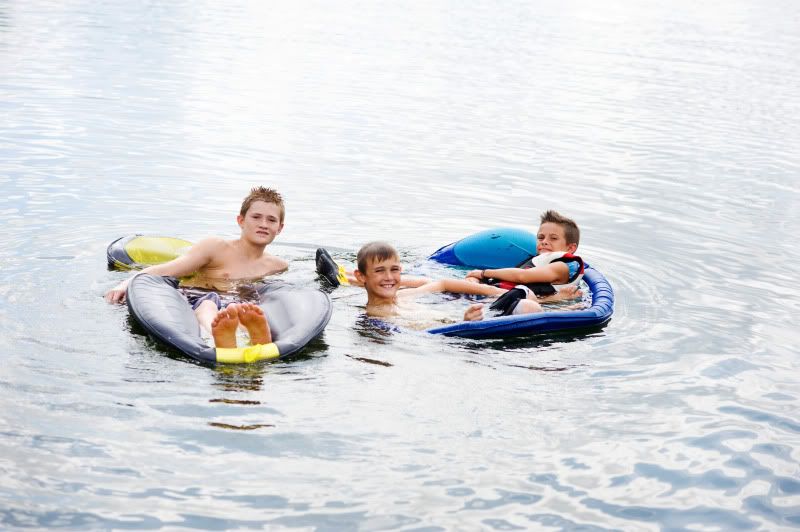 this photo is dedicated to my sister, Ashley. you know why :)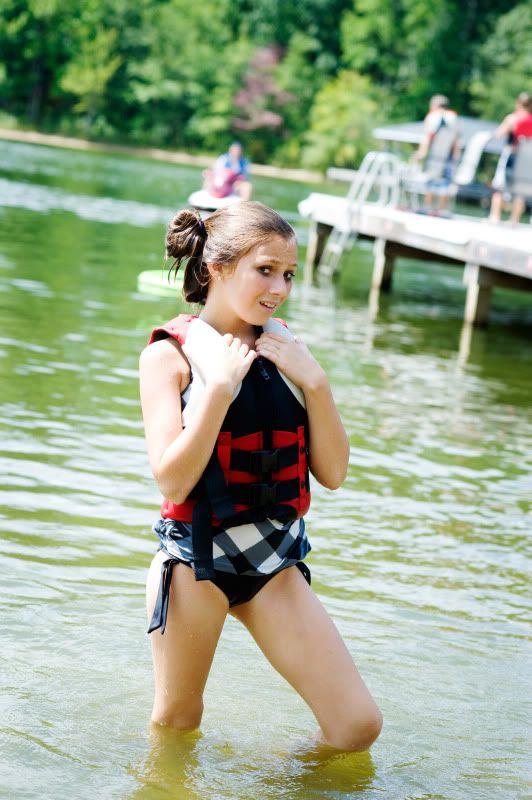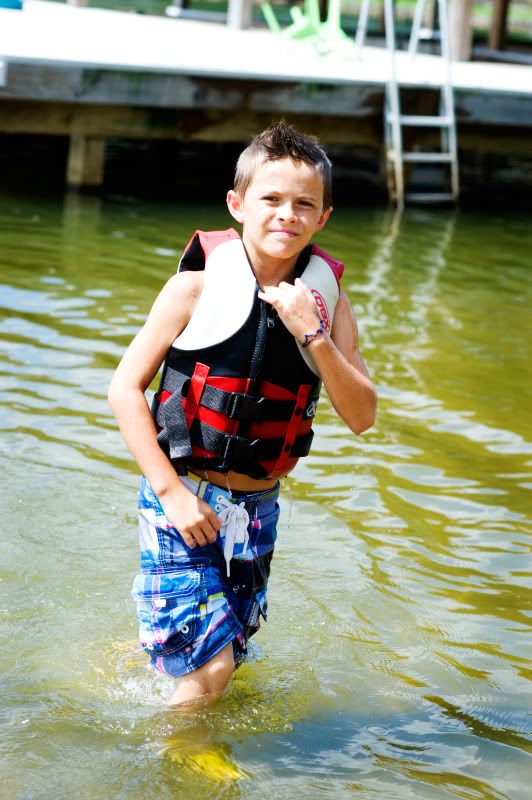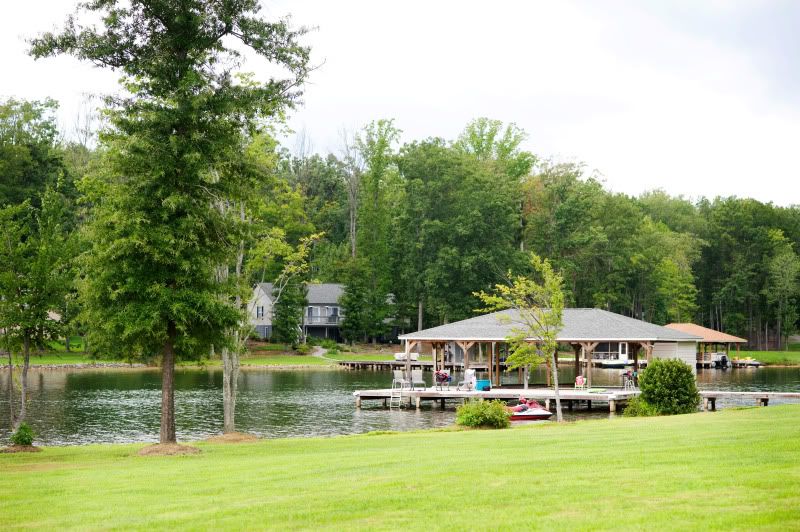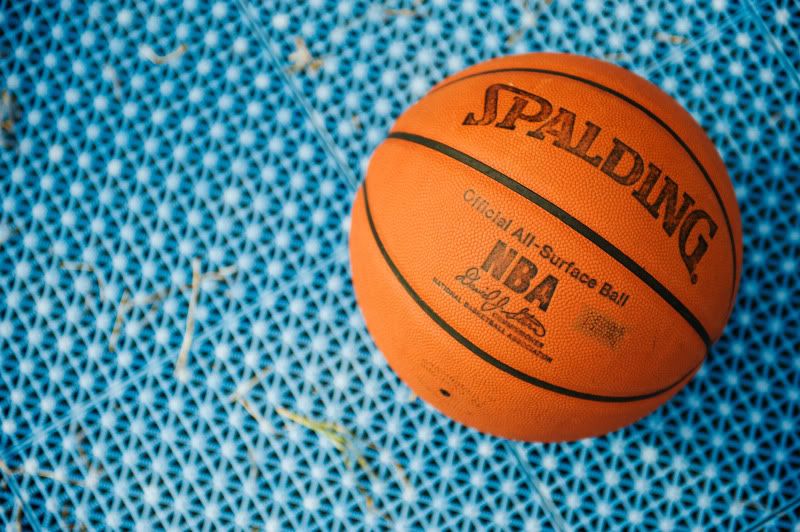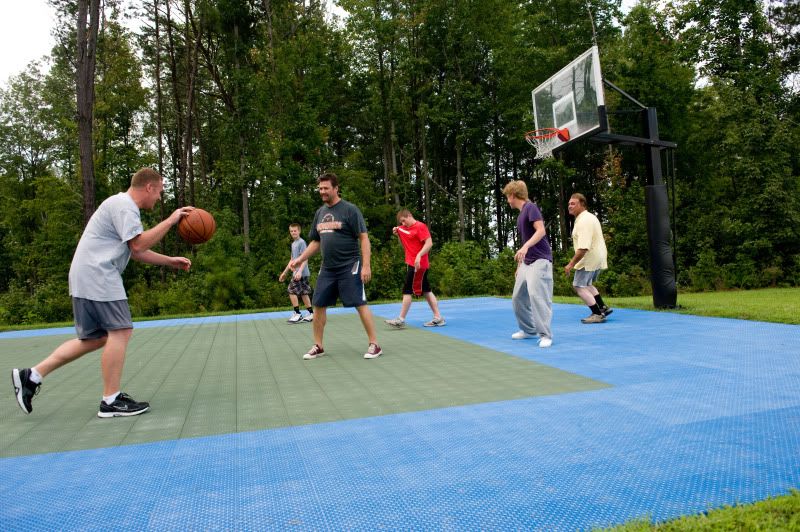 dunking contest: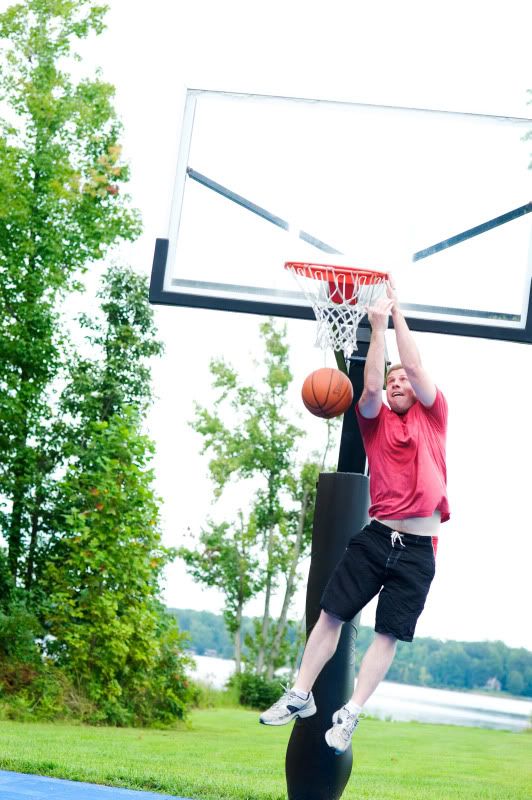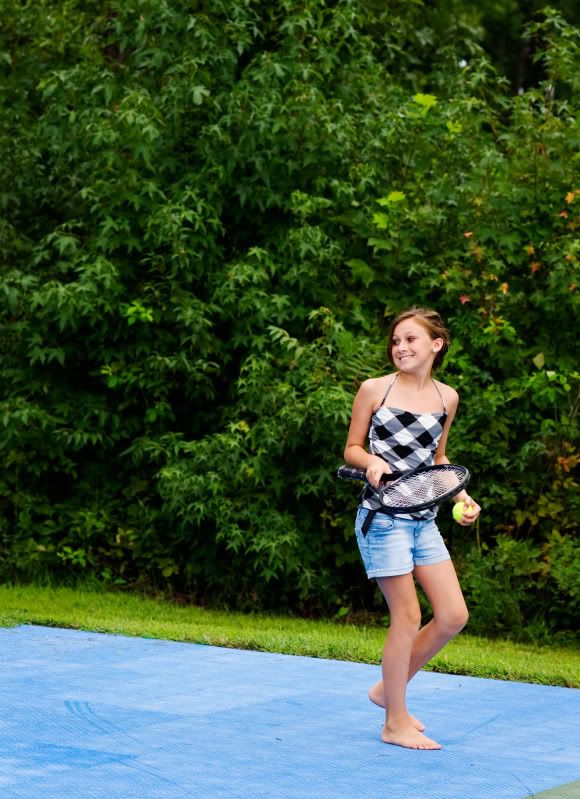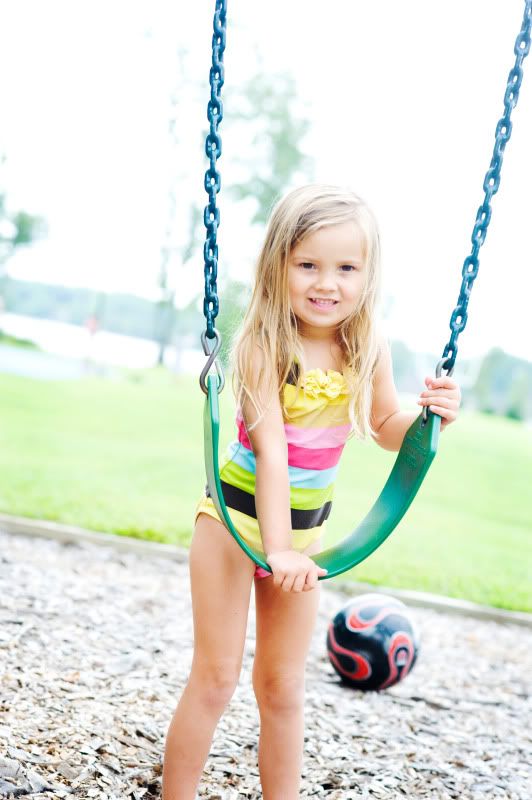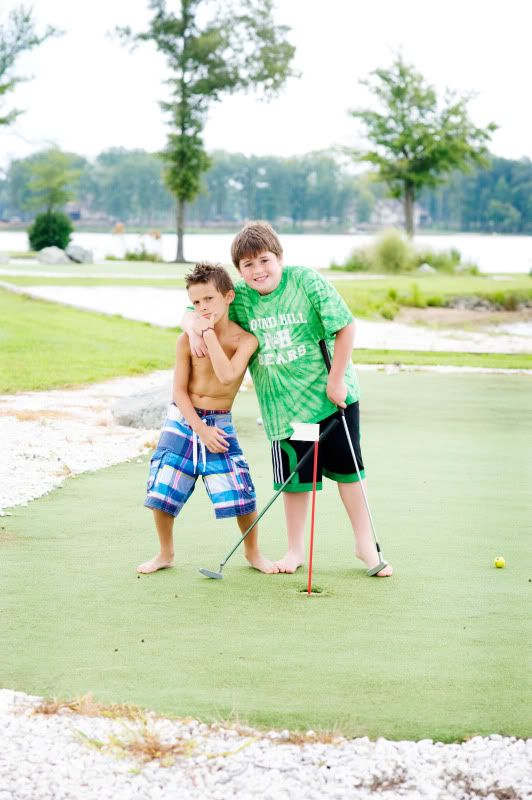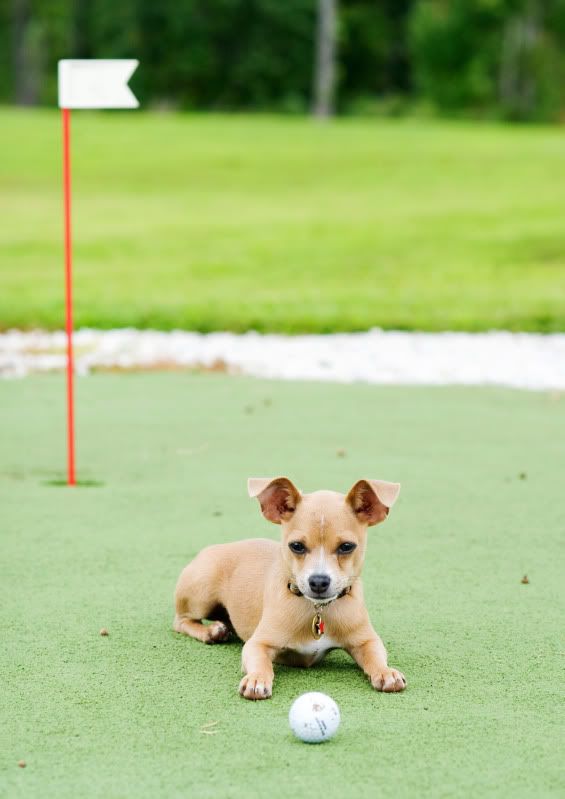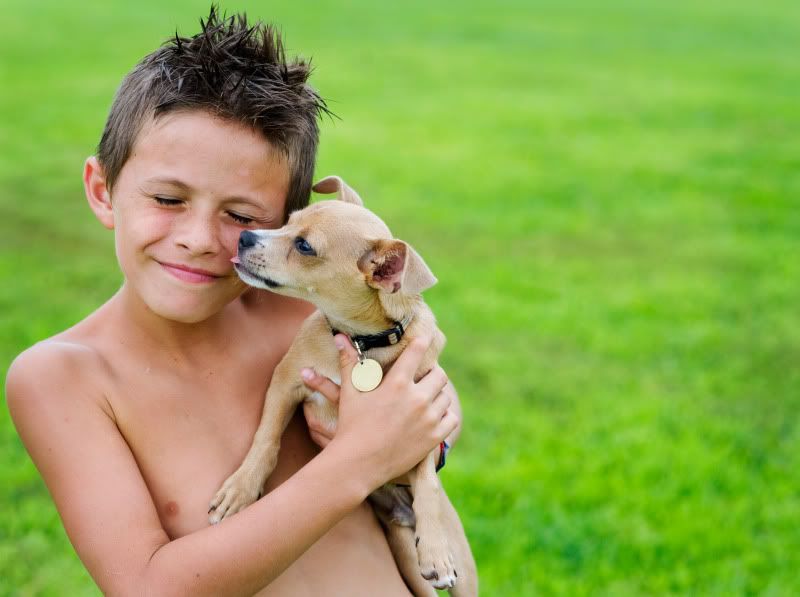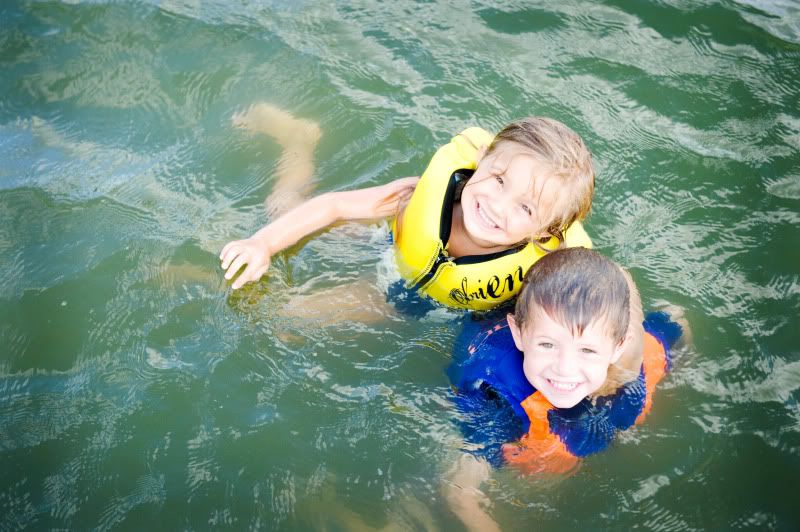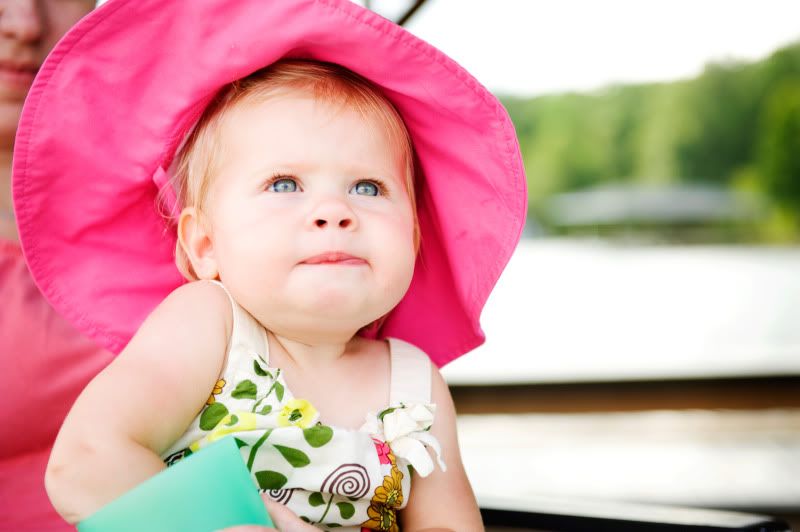 FISHING, fishing and more FiShInG: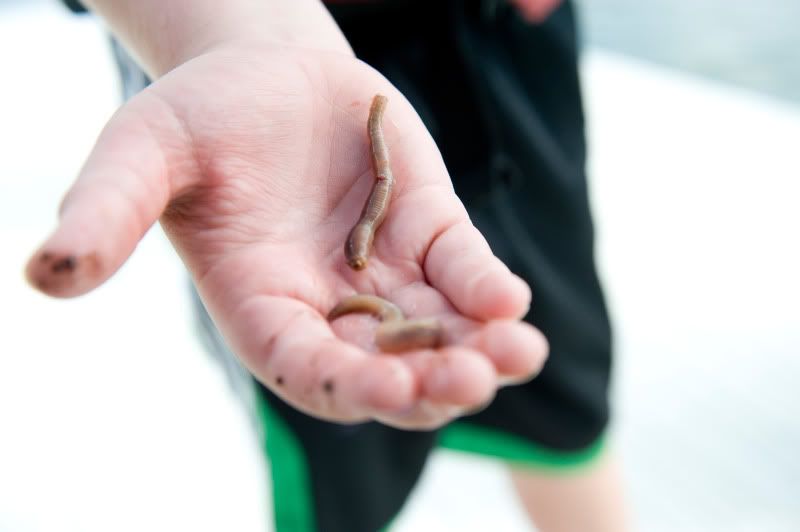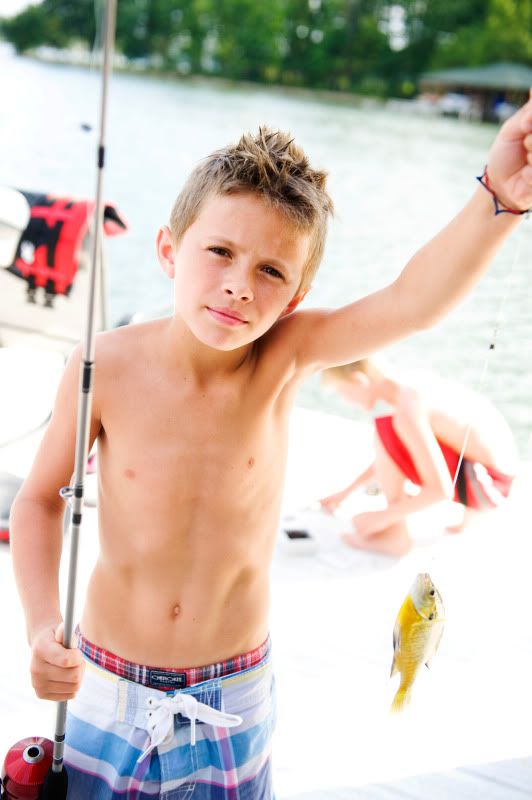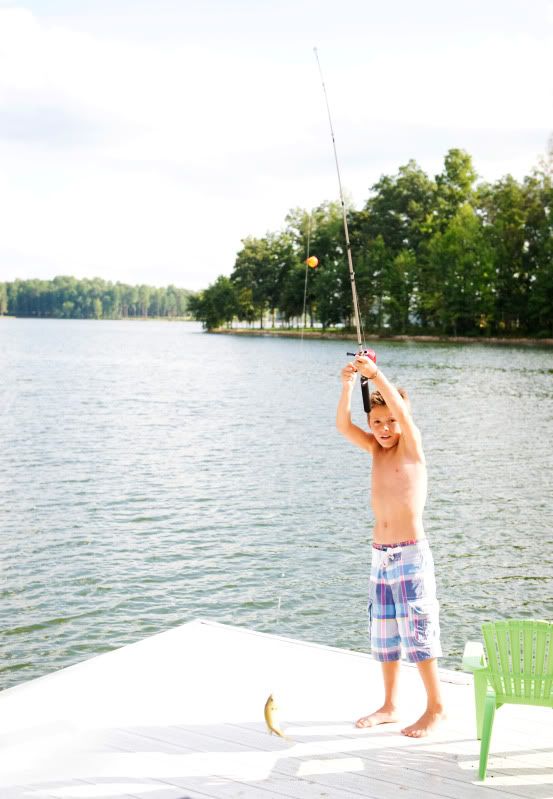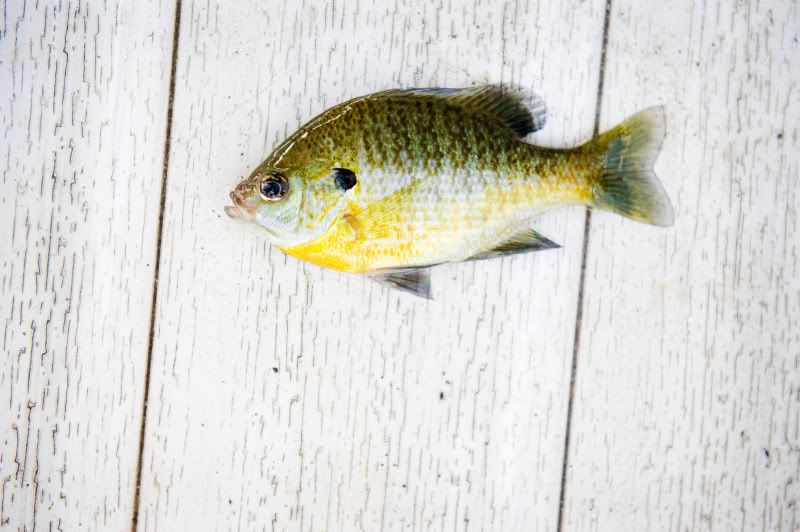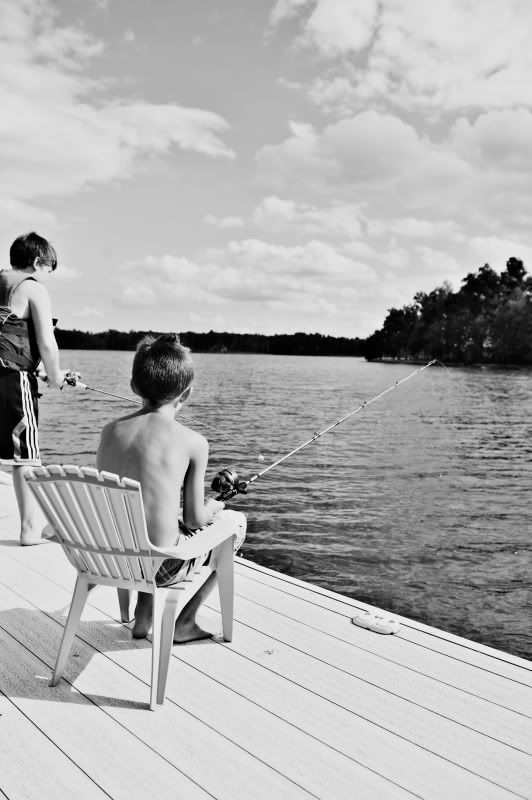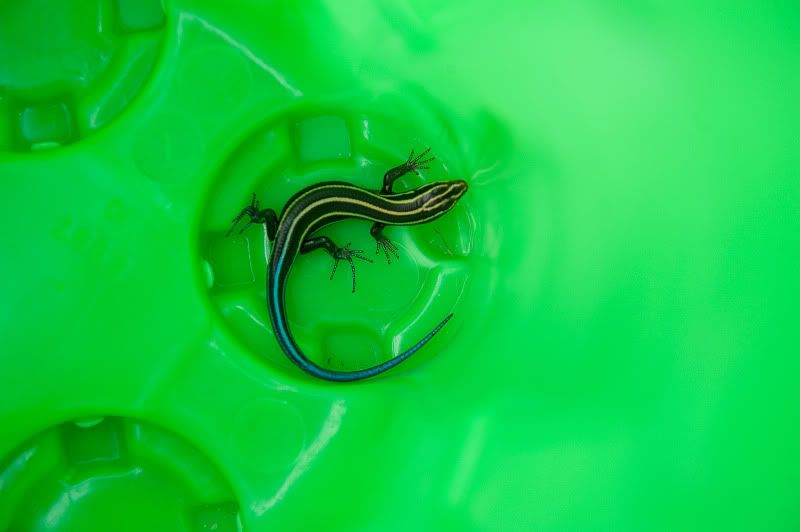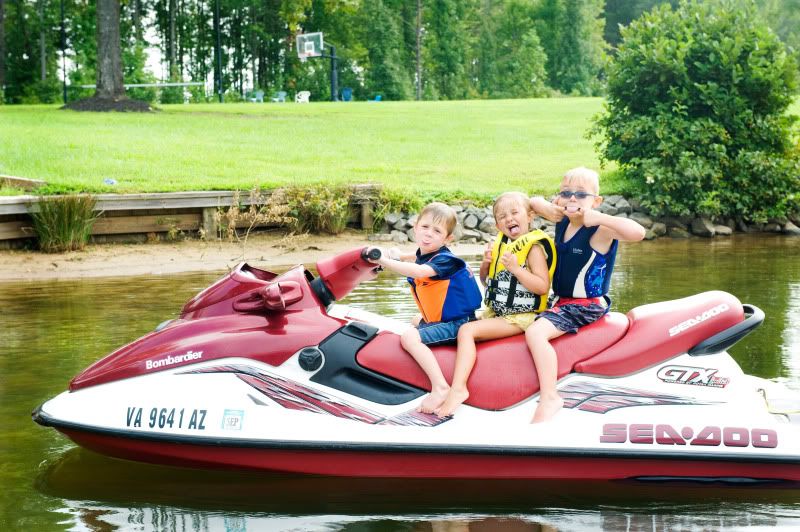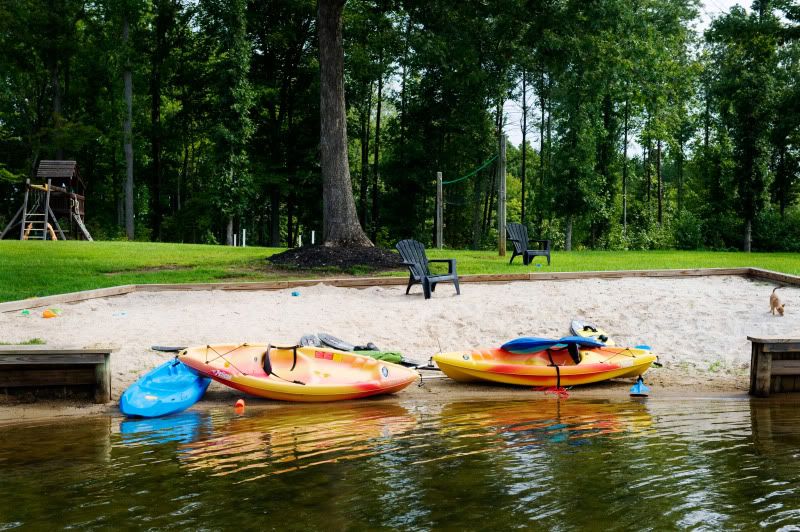 YUMMY MEALS:
and yes, there was a plate of fish this big with every meal...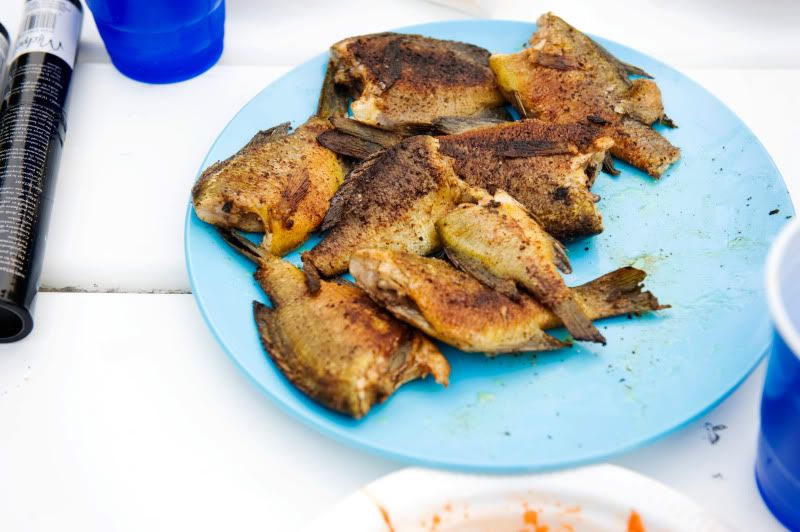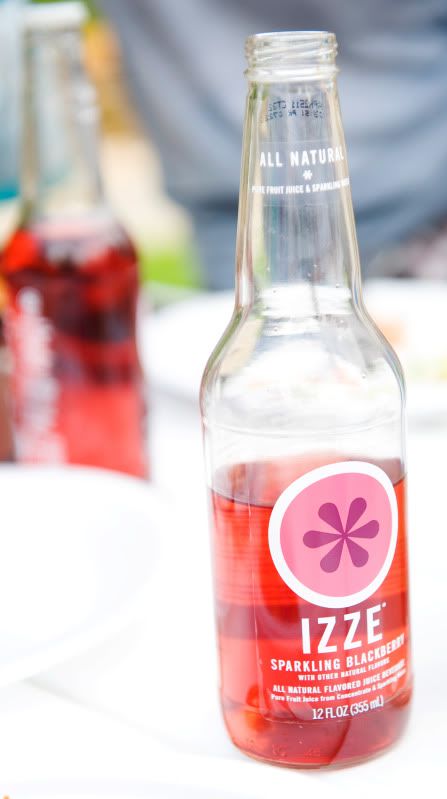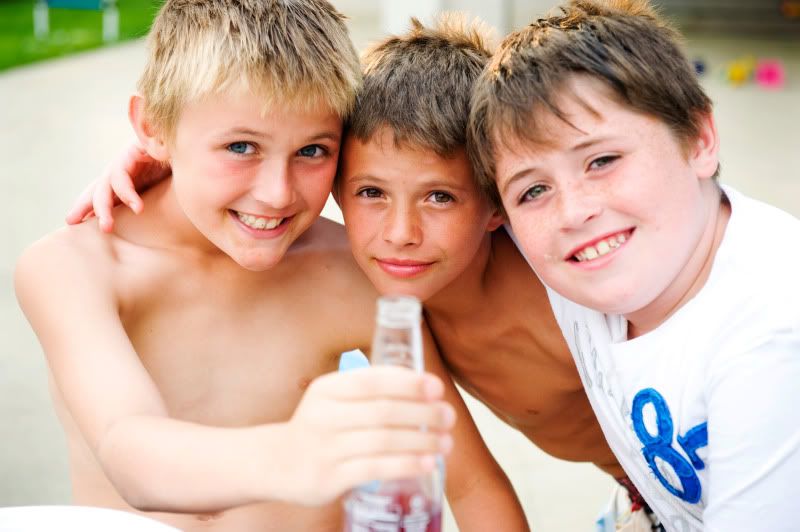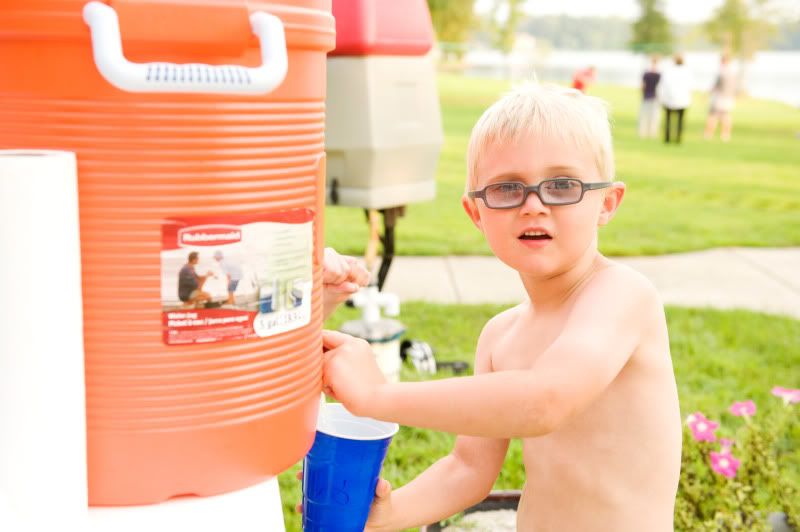 the 2 littlest: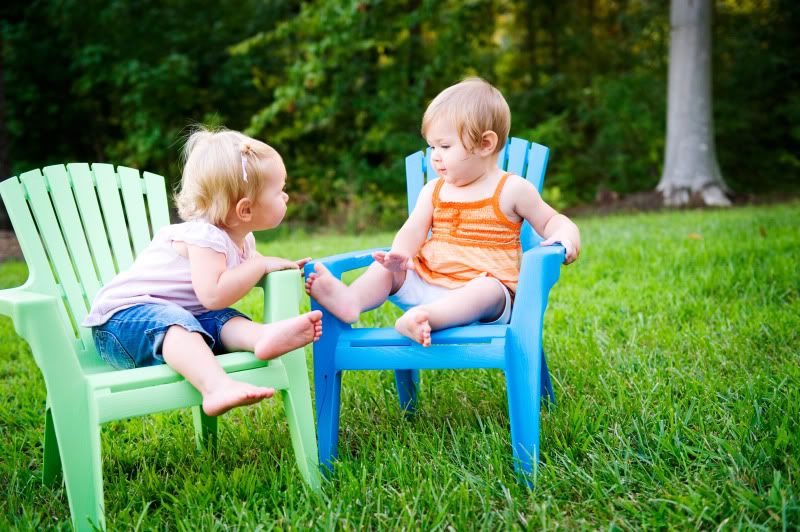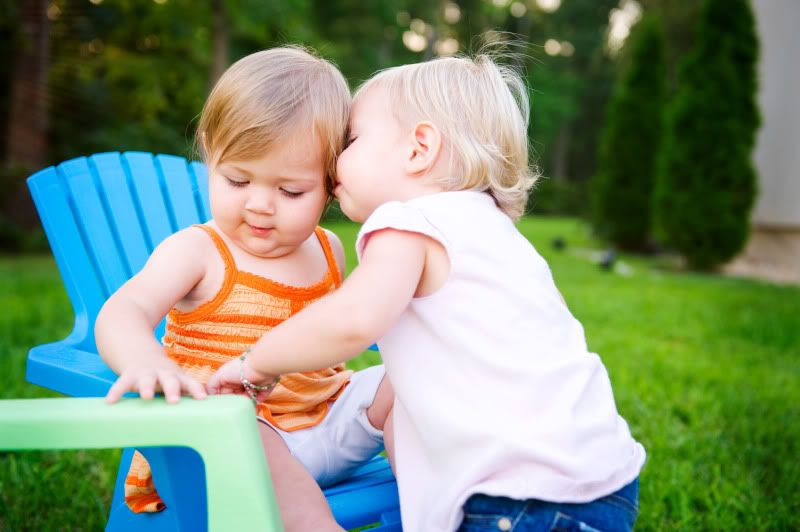 SAYING GOODBYES: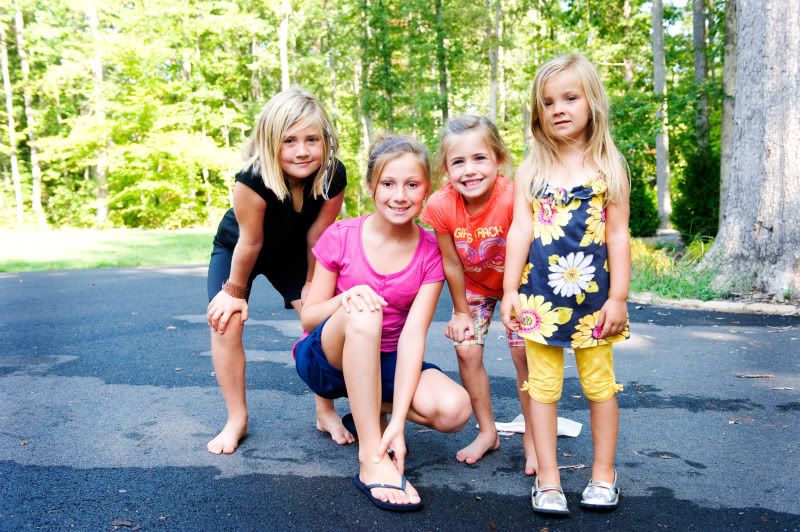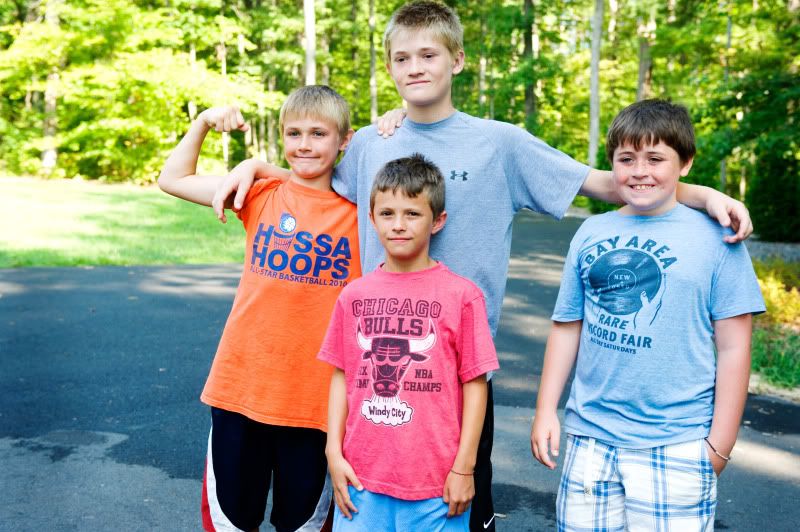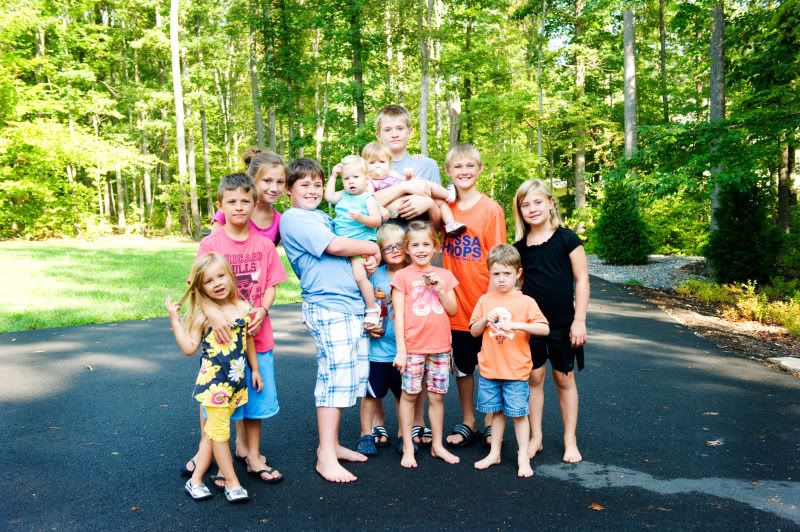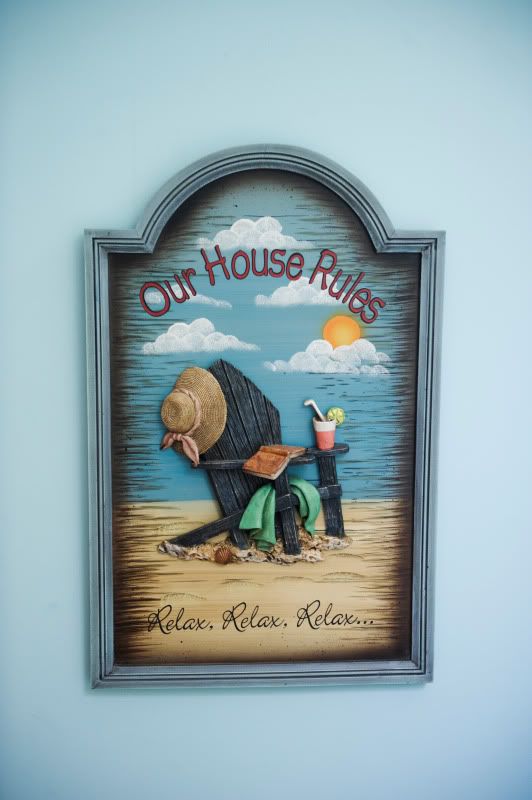 Posted by

Jennifer Anderson
at 11:58 AM
5 comments